Attention
This website is best viewed in portrait mode.
industries

Application Testing & Maintenance
Application Testing & Maintenance
Automation | Accuracy | Productivity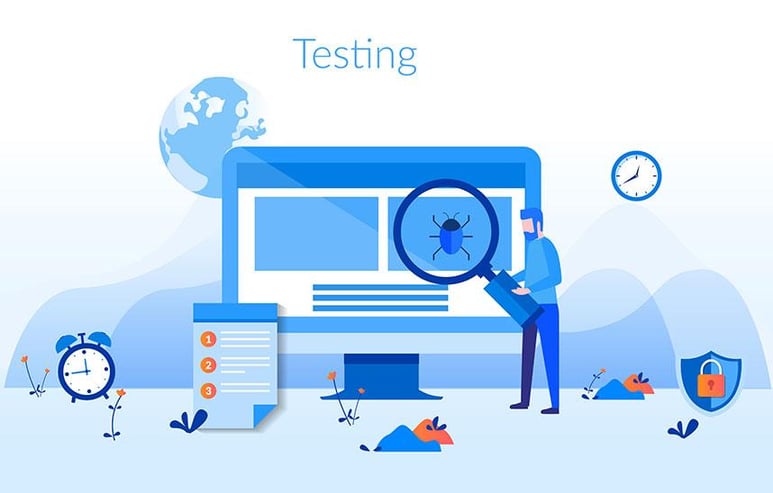 Application Testing & Maintenance
Automation | Accuracy | Productivity
Trending

With strict regulatory and quality requirements, testing of healthcare applications often operating in integrated ecosystems necessitates innovation and advanced digital technologies.
The healthcare IT market is expected to reach $280 billion by 2021 with a CAGR of 15.9%. With enterprises increasing investments in software R&D, safety and accuracy remain of prime importance along with secured data interoperability, stable device performance, and compliance with global regulatory standards. To achieve the aforementioned objectives, healthcare organizations often employ process-driven application testing & maintenance solutions that ensure faster time-to-market & reduce testing costs and resources.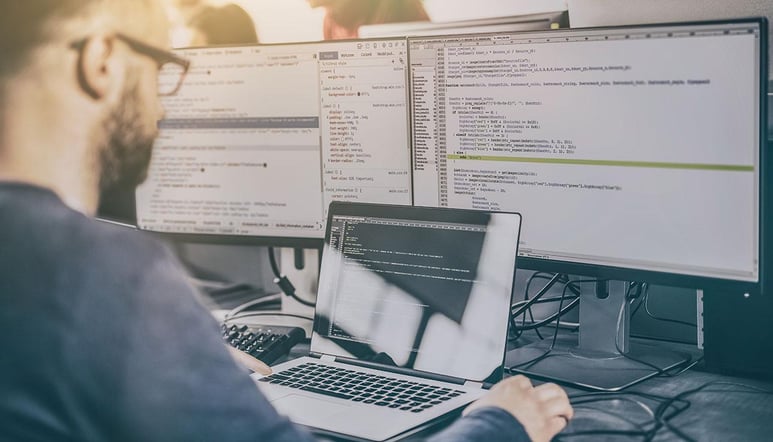 Opportunities & Challenges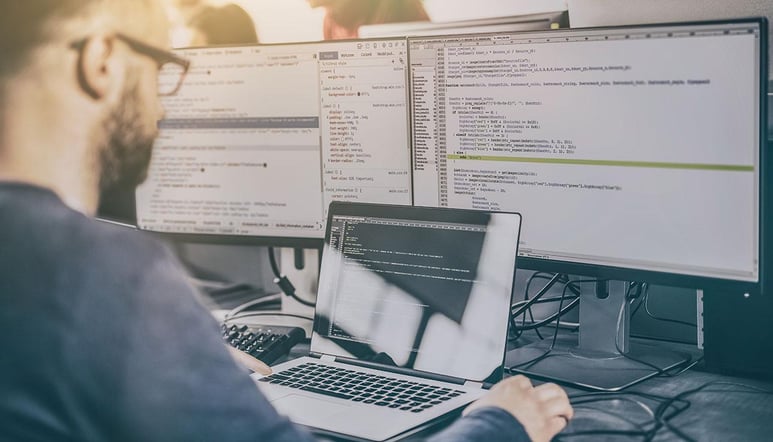 As healthcare systems become more complex with increased interoperability, conforming to ever-stringent quality and regulatory standards and achieving zero error is a challenge.
Increased efficiency and productivity with near-zero error accuracy in Healthcare (healthcare) applications certainly makes provider's life easier along with better patient outcomes. Testing of healthcare applications thus needs a domain, technology, and regulatory expertise, with a good understanding of criticality, functionality, and clinical usage environment. To accelerate the testing process, organizations often rely on digital technologies like Automation and DevOps environment for end-to-end CI/CD, advanced quality control tools, testing frameworks, and reusable components saving time and maximizing resources.
Service Framework

Features
Product analysis
Code-base analysis
Test case development
Test bed design
Scenario simulation
Load generation
Packet analysis
Automation strategy
Test result analysis
Differentiators
More than 15,000 person-years of testing experience with a rich talent pool of over 1200 test engineers

ISO 13485 certified facilities with QMS aligned to meet ISO 14971, IEC 62366, IEC 62304, 21 CFR part 820, and EU regulations

Dedicated V&V Center of Excellence & certified SMEs

Automation experience with multiple COTS & open-source tools

End-to-end testing support throughout the product development lifecycle
Benefits to the Customer
Reduced cost

Reduced business risk

Improved quality

Improved productivity

Increased operational flexibility

Reduced response time

Reduced management overhead

Continuous improvement
Subscribe
To subscribe to the latest updates & newsletter