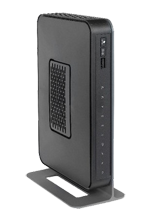 THE CUSTOMER
The customer is a leading provider of services and products for the communication, media and entertainment industries.
THE PROJECT
The customer wanted Tata Elxsi to develop additional features in its Cable Gateway device as well as provide maintenance and QA activities for both models of the product – Voice and Data
TATA ELXSI SOLUTION
Tata Elxs took ownership of 4 Cable Gateway product lines (from development to product roll out)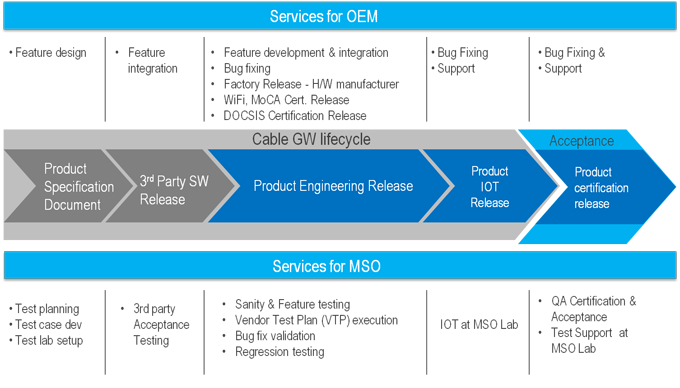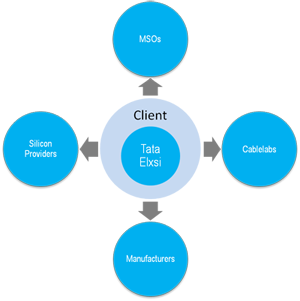 Tata Elxsi worked on different Builds/ Releases of the product such as:

Factory Builds for the client's product wherein Tata Elxsi built and tested factory loads that had to be delivered to the Manufacturer. Tata Elxsi also fixed the issues reported by the Manufacturer.
Cablelabs and other certification builds wherein Tata Elxsi built and tested the code provided by the Silicon Vendor
Engineering Releases by releasing the engineering load to the MSOs
BUSINESS BENEFITS
Covering 80 percent of Test Cases for Operator Specific customization and service deployment
Reduced overhead of coordinating with different entities (Silicon Vendor, Service Provider, Standardization Authority) in different time zones
Quick ramp up of the team (with a current team size of 50 engineers).
LAB SET UP