THE CUSTOMER
The customer is a US-based leading supplier of Enterprise Communications End points and Infrastructure.
THE PROJECT
Dedicated offshore center for QA services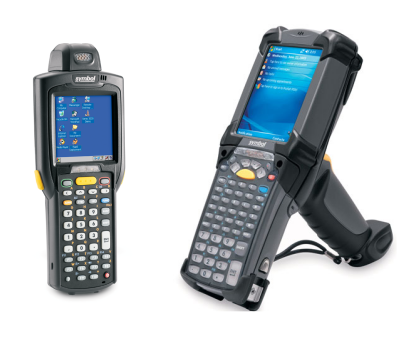 Challenges addressed
Skill set and maturity to deliver services as per customer's quality guidelines to handle these enterprise products which are having very long life cycle and used in harsh scenario
Simulating various usage patterns/ scenarios
Testing multiple variants: form factors, different OS (Android & Windows) phones
Test coverage from basic functionality to connectivity, QoS, sensors etc.
Continuous improvement of quality and testing efficiency by enhancing automation percentage, bug acceptance ratio etc.
Tata Elxsi's Solution-Modules and functionalities tested
Wireless WAN/ LAN
Advanced Bluetooth functionalities
Voice features
Advanced User features
Sensors - Motion sensing, light sensing and sound sensing,
GPS
Terminal Testing covers 1D AND 2D Imager Camera
RF reader
Keyboard, and display
Audio settings
Document capture