With the convergence of voice, data, video, and heterogeneous nodes from multiple vendors, today's networks are increasingly becoming more complex to manage. IT managers have high expectations when it comes to management-system of the communications equipment and the applications they deploy over their networks.
Tata Elxsi provides engineering services to Telecom Equipment manufacturers to develop Element & Network Management solutions.
Segments addressed include:
Wireline networking (Data & Home networking)
WLAN networks
Wireless broadband networks
Tata Elxsi's capabilities spans across: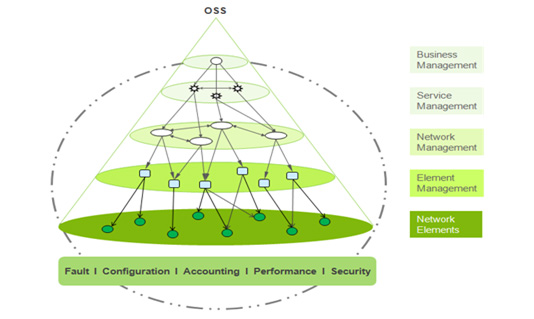 Tata Elxsi EMS/NMS solutions ensure:
Fast and easy support to new devices
High availability
Fault tolerant design
Health monitoring, diagnostics and reporting
Localization, internationalization support
Tata Elxsi provides a comprehensive suite of software offerings spanning across service management systems, network management systems, element management systems & OAM systems.
Our software offerings include:
SNMP & CLI based EMS / NMS OAM framework for wireline & wireless networks
TR-069 stack & auto configuration server