Attention
This website is best viewed in portrait mode.
Combination Products: FDA guidance on the Principles of Premarket Pathways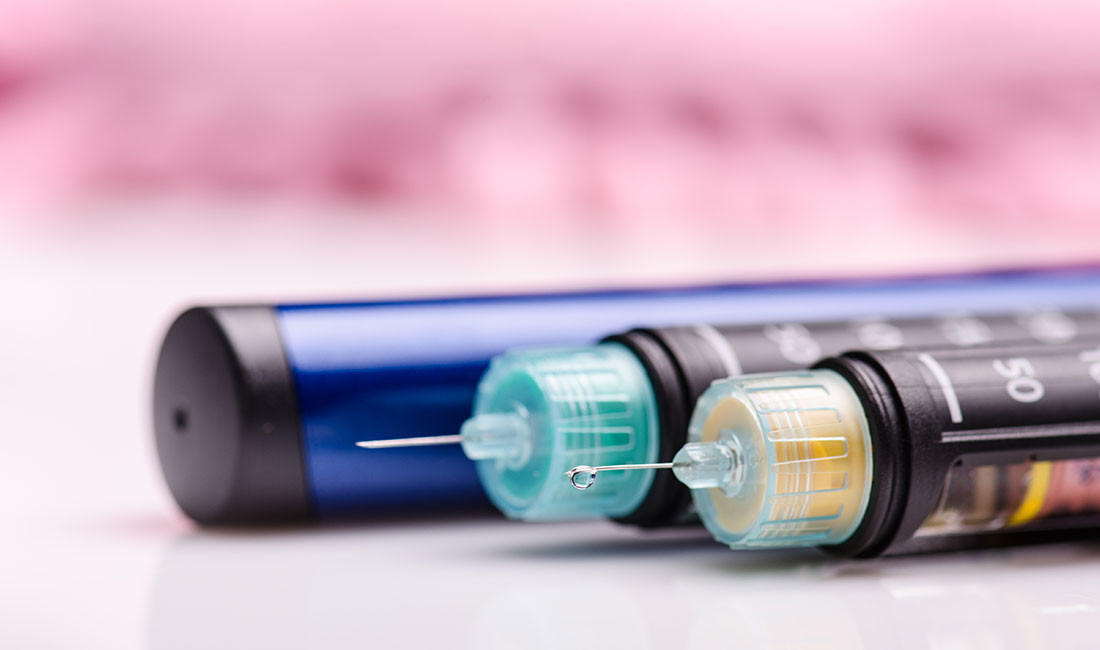 As per section 503(g) of the FD&C Act and 21 CFR part 3, "a combination product comprises two or more medical products (i.e., a combination of a drug, device, and/or biological product with one another). The drugs, devices, and biological products included in combination products are referred to as constituent parts of the same"
The guidance released by the FDA on the principles of premarket pathways offers high-level information about:
What constitutes a combination product?
Coordination within the FDA and interaction between FDA and sponsors regarding combination product regulation
How the FDA reviews combination products prior to commercialization?
How to determine which type of market submissions may be appropriate for combination products?
Background & Scope
A provision in the 21st Century Cures Act enacted in December 2016 (PL 114-255) amends section 503(g) of the Federal Food, Drug, and Cosmetic Act (FD&C Act) (21 USC 353(g)), which addresses combination products (21 USC 353). The amendments aim to enhance clarity, efficiency, predictability, and consistency in premarket regulatory expectations for combination products. This ensures that the FDA's components and staff coordinate appropriately on premarket review of the combination products and that the agency's stakeholders are in harmony in conducting these reviews. Accordingly, FDA is publishing this guidance as part of its efforts:
To maintain the agency's longstanding commitment to transparency, efficiency, and regulatory consistency
To continue to encourage the development of safe and effective combination products under Section 3038 of the Cures Act
A combination product is assigned to an agency center that maintains primary jurisdiction (i.e., the lead) for that product's regulation. A combination product is assigned to a lead center based on which component delivers its Primary Mode of Action (PMOA) in accordance with section 503(g)(1). In the event that the PMOA is attributed to the biological product of a device-biological product combination, then the center in charge of such a product's premarket assessment will retain primary jurisdiction over that combination product. To ensure that regulations are effective and consistent, the agency with the main authority collaborates with other centers.
According to section 503(g)(1)(B) and 503(g)(6) of the FD&C Act, the FDA "shall conduct the premarket review of any combination product under a single application, whenever appropriate." Sponsors are free to submit separate applications for each component of a combination product unless the FDA deems that "a single application is necessary." A single application for a combination product would streamline regulatory interactions with FDA and avoid unnecessary duplications.
Pathways: For Device-led Combination Products
Premarket Approval (PMA) Applications: The application is required before the legal marketing of class III devices. A PMA application for a device-led combination product should contain sufficient data concerning all of the components of the product to demonstrate its safety and effectiveness as a whole. The PMA contains technical data, nonclinical laboratory studies, and clinical studies, among other sections.
De Novo Classification Requests: According to section 513(f)(1) of the FD&C Act, devices of a new type that have not otherwise been classified or reclassified by the FDA are automatically assigned to class III by operation of the FD&C Act and may be assigned to class I or class II under the De Novo classification process. Therefore, a sponsor may submit a request for De Novo classification for products that it believes should be classified as class I, or class II. If the sponsor meets the requirements set forth in section 513(a)(1)(A) or (B) of the FD&C Act, the FDA grants the De Novo classification request and issues a written order indicating class I or class II as the class and type of product.
Premarket Notification (510(k)) Submissions: In contrast to the PMA and De Novo standards which require an independent demonstration of safety and effectiveness, the 510(k) standards are comparative. Nevertheless, every substantial equivalence determination in 510(k) reviews is based on the principles of safety and effectiveness.
Pathways: For Drug-led Combination Products
New Drug Application (NDA): Section 505(b)(1) and 505(b)(2) applications are both submitted and accepted under the FD&C Act's section 505(c). For a drug-led combination product, an NDA must demonstrate, among other things, the safety and efficacy of the product for the prescribed conditions recommended or suggested in the labeling.
Abbreviated New Drug Application (ANDA): The ANDA pathway is used for drug-led combination products that contain the same active ingredients, dosage form, strength, route of administration, and conditions of use and (with certain permitted differences) labeling as a product already approved under section 505(c) of the FD&C Act (i.e., a reference listed drug (RLD)). ANDA applicants are not required to provide independent evidence to support the safety and efficacy of their proposed product, instead, an ANDA relies on the FDA's evaluation that the RLD is safe and effective.
Pathways: For Biologic-led Combination Products
Biologics License Applications (BLAs) Submitted Under Section 351(a): As a condition of licensing, a biological product must be safe, pure, and potent. Further, the facility in which it is manufactured, processed, packed, or held must also comply with standards intended to ensure that the biological product remains safe, pure, and potent. Section 351(a) of the Public Health Service Act covers a BLA submitted as a stand-alone application, i.e., it includes all of the necessary information and data to demonstrate that the requirements are met. Biologic-led combination products are generally appropriate for this pathway, except for those that are biosimilar to or interchangeable with previously licensed biologicals.
BLAs for Biosimilar and Interchangeable Biological Products Submitted Under Section 351(k): PHS Act section 351(k) lays out the conditions for granting licensure for biological products that are biosimilar to, or interchangeable with, FDA-licensed biological reference products. Biosimilars Q&A guidance outlines considerations for licensure of combination products as biosimilars or interchangeable with reference products.
Tata Elxsi's Pharma & Life Sciences Offerings
Tata Elxsi's pharma business practice provides an end-to-end regulatory service portfolio for global pharma companies to help them increase agility and lower operational costs while ensuring compliance with ever-changing global industry standards and requirements. We offer services for regulatory compliance, safety & pharmacovigilance, medical & scientific writing, and regulatory intelligence. We have extensive experience working with regulatory agencies like FDA, EMA, PMDA, MHRA, BfArM, and other leading health agencies.
Also read – The New EU Clinical Trial Regulation: What to Expect