Attention
This website is best viewed in portrait mode.
The New EU Clinical Trial Regulation: What to Expect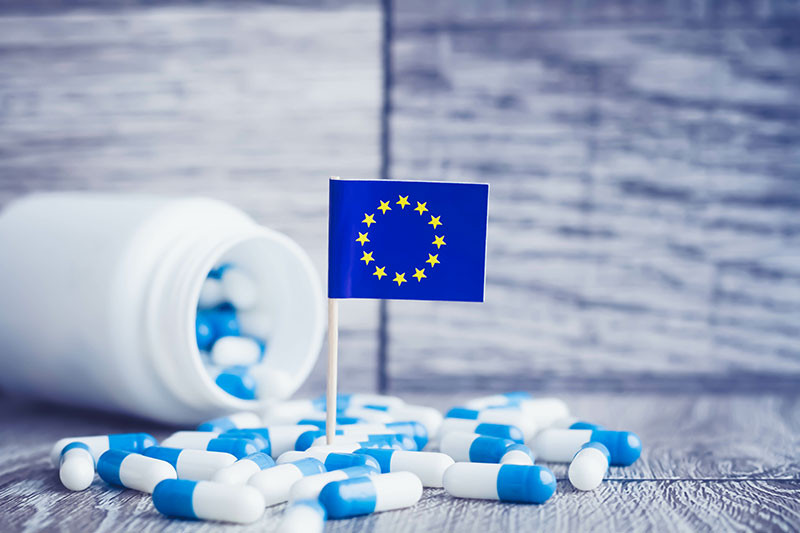 The Clinical Trials Regulation, also known as European Union pharmaceutical legislation, went into effect on 31st January 2022. The primary aim of the new regulation is to ensure that the EU continues to offer an appealing and favorable environment for large-scale clinical research. It also promotes a high level of transparency and safety for the subjects who participate in clinical trials.
Clinical trials within the EU were previously governed by Clinical Trial Directive 2001/20/EC. However, the Clinical Trial Directive 2001/20/EC is no longer valid following the implementation of the new Clinical Trial Regulation (536/2014) as of 31st January 2022. The new regulation does, however, provide a transition period for submissions of clinical trials.
Background & Scope
It is the responsibility of EU member states and European Economic Area (EEA) countries to evaluate, authorize and supervise clinical trials. The new Clinical Trials Regulation harmonizes assessment and supervision processes throughout the European Union.
Under the Clinical Trial Directive, sponsors of clinical trials were required to submit clinical trial applications separately to national competent authorities and ethics committees in each country to obtain regulatory approval to conduct a trial.
The new regulation allows sponsors to submit one application for approval to run clinical trials in multiple EU countries via a single online platform called the Clinical Trials Information System (CTIS), thus streamlining the entire process. Furthermore, the new regulation also facilitates the EU member states to utilize CTIS to evaluate and authorize the submitted applications.
The goal is to promote innovation and research in the EU by making it easier to conduct more extensive clinical trials across multiple EU member states/EEA countries.
Clinical Trials Information System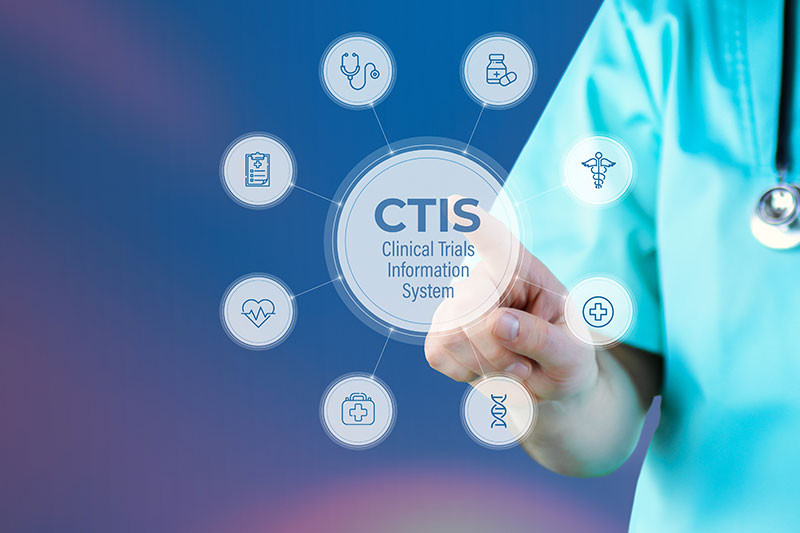 Under the new regulation, clinical trial sponsors can begin using the Clinical Trial Information System (CTIS) starting 31st January 2022. They are, however, not required to comply immediately and can benefit from the three-year transition period. Nevertheless, to complete legal responsibilities for clinical trial evaluation, national regulators in the EU member states and EEA countries have started utilizing CTIS from 31st January 2022.
Benefits of using CTIS as the system:
Enables sponsors to apply to conduct the clinical trials in up to 30 European countries with a single online application.
Provides national regulators with the ability to collaborate and process clinical trials in multiple countries. They can request more information from sponsors, authorize or reject a trial, and oversee a trial that has been authorized.
Allows clinical trials to be conducted in other EEA countries.
Promotes transparency and provides information on clinical trials conducted in the EEA countries via a searchable public website.
CTIS and the public clinical trials website went live on 31st January 2022.
Timelines
In addition to the introduction of the new Clinical Trial Regulation and the availability of CTIS from 31st January 2022, below are a few important dates to look forward to:
Clinical trial sponsors may choose to apply to run a trial under the Clinical Trials Directive until 30th January 2023.
Clinical trial sponsors will be required to use CTIS to apply for the new clinical trial applications starting 31st January 2023.
Any ongoing trials approved under the Clinical Trial Directive will be required to comply with the Clinical Trial Regulation starting 31st January 2025.
The EMA encourages clinical trial sponsors to take advantage of the transition period to ensure that clinical trial information is recorded in CTIS well before the deadline.
Tata Elxsi's Pharma & Life Sciences Offerings
Tata Elxsi's pharma business practice provides an end-to-end regulatory service portfolio for global pharma companies to help them increase agility and lower operational costs while ensuring compliance with ever-changing global industry standards and requirements. We offer services for regulatory compliance, safety & pharmacovigilance, medical & scientific writing, and regulatory intelligence. We have extensive experience working with regulatory agencies like FDA, EMA, PMDA, MHRA, BfArM, and other leading health agencies.
Also read – Combination Products: FDA guidance on the Principles of Premarket Pathways