Attention
This website is best viewed in portrait mode.
industries

Connected Cars
Connected Car
Intelligent, Futuristic, Scalable
Connected Car
Intelligent, Futuristic, Scalable
Trending

Consumers have begun to embrace comfort, convenience, and safety through digital experiences such as remote-controlled vehicle control functions and voice command integration.
The use of user and vehicle data analytics enables automakers to provide value-added services such as usage-based insurance, location-based services, and journey planning, generating new revenue streams through app-based services.
Connectivity in EVs is also hastening adoption by providing instant access to critical information such as battery monitoring, driving range, charging stations, and cost-effective trip planning.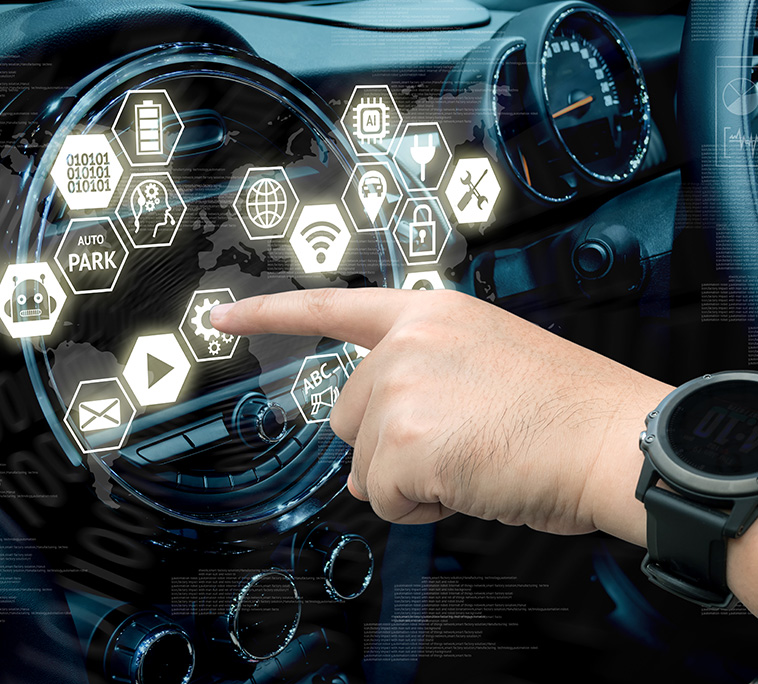 TATA MOTORS - Connected Vehicle Platform
" In line with Tata Motors stated objective of offering differentiated products based on our CESS philosophy (Connected, Electrified, Safe & Shared), we are delighted to have partnered with Tata Elxsi which not only allowed us to decide of developing a native platform for the Connected Vehicle Program but also helped us to jump start and meet the critical product launch timelines. Tata Elxsi brings strong automotive electronics experience, coupled with an excellent understanding of cloud-based applications, data governance, and world-class user experience capabilities. The collaboration between the two teams have been outstanding and will continue to ensure a wonderful customer experience"
Rajendra Petkar, President & CTO, Tata Motors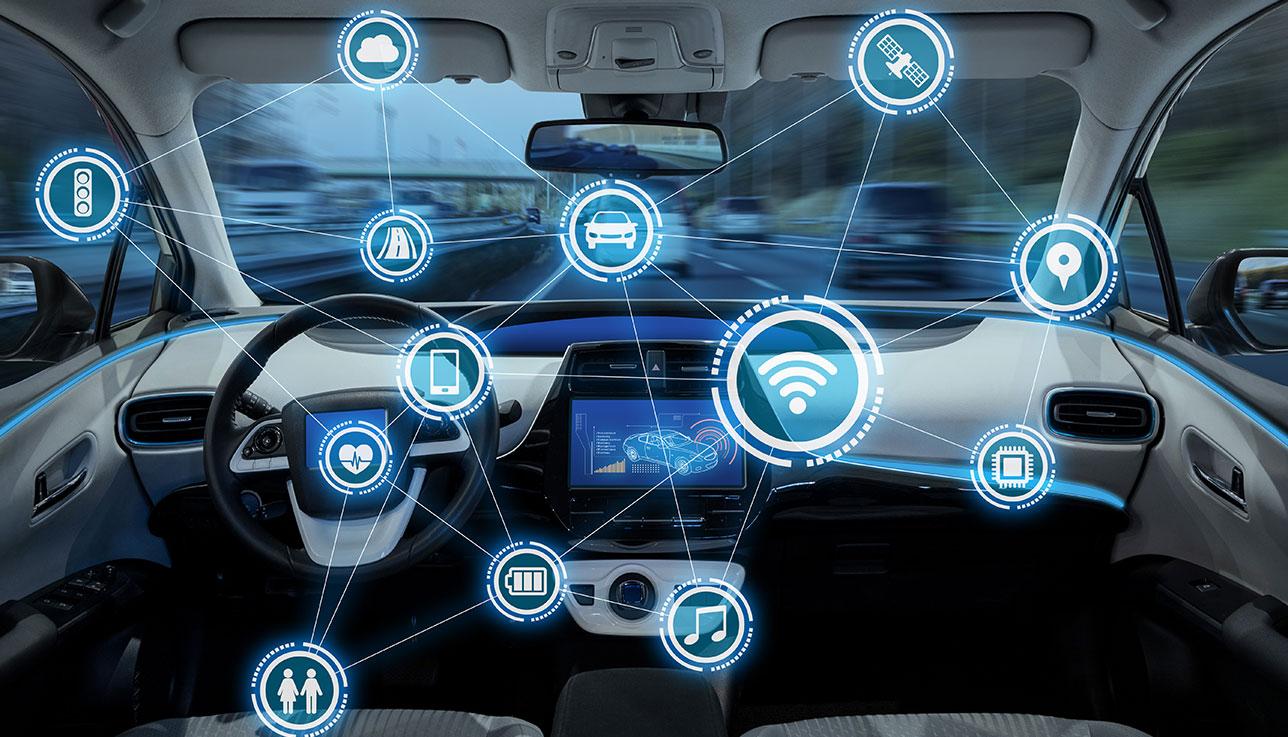 Opportunities & Challenges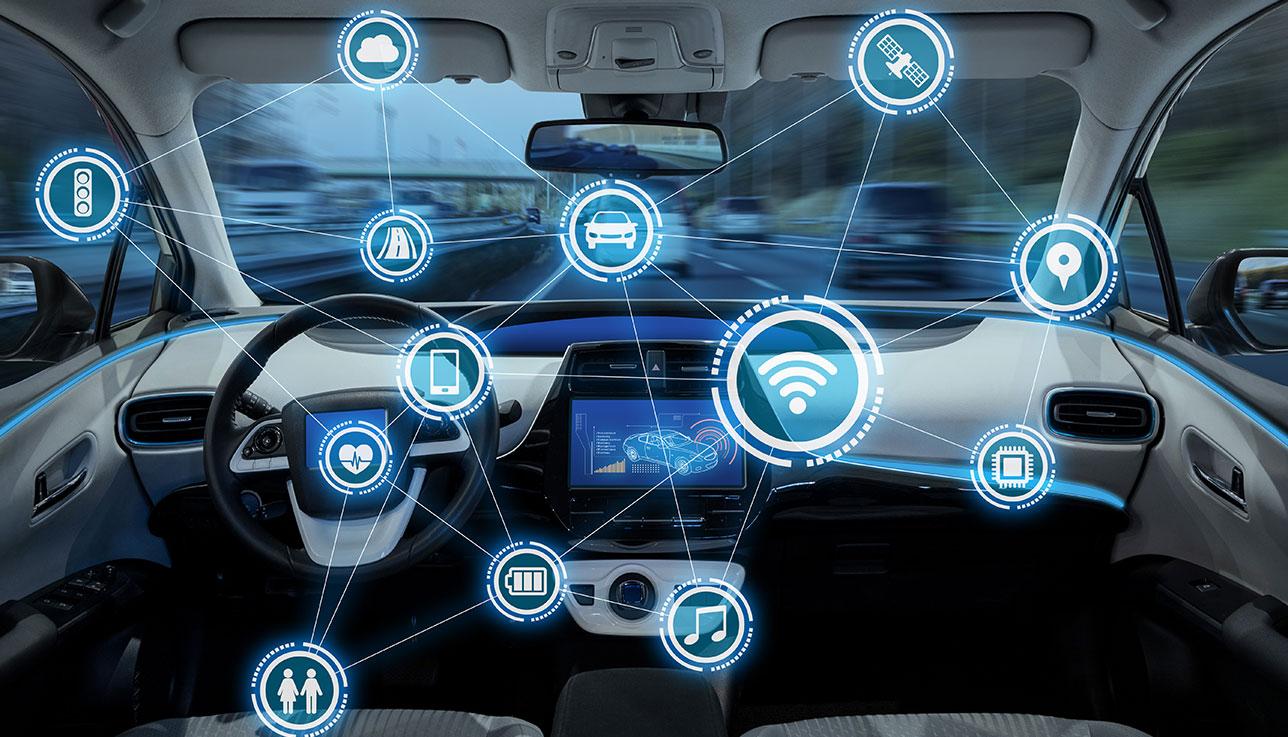 The primary factors determining whether to build the connected vehicle platform in-house or integrate with existing market applications are return on investment, market adoption, vehicle volumes, and operational transformation from a traditional tiered setup to an agile software-centric approach.
Significant architectural challenges for connected vehicle platforms include ensuring extremely low latency while scaling up to target vehicle volumes, platform stability to handle emergency scenarios (such as e-call, b-call), and data security to meet government regulations, ensuring a viable per vehicle cost.
Service Framework
Differentiators
Platform and application services for design, development, integration, administration, and security monitoring will assist in the implementation of a robust Connected Mobility platform that can be extended to Industry 4.0 use cases.
Benefits to the Customer
Consulting services across the Telematics, Connectivity, Cloud Platform, and Application layers to provide solutions geared toward a viable per vehicle cost.
Discover More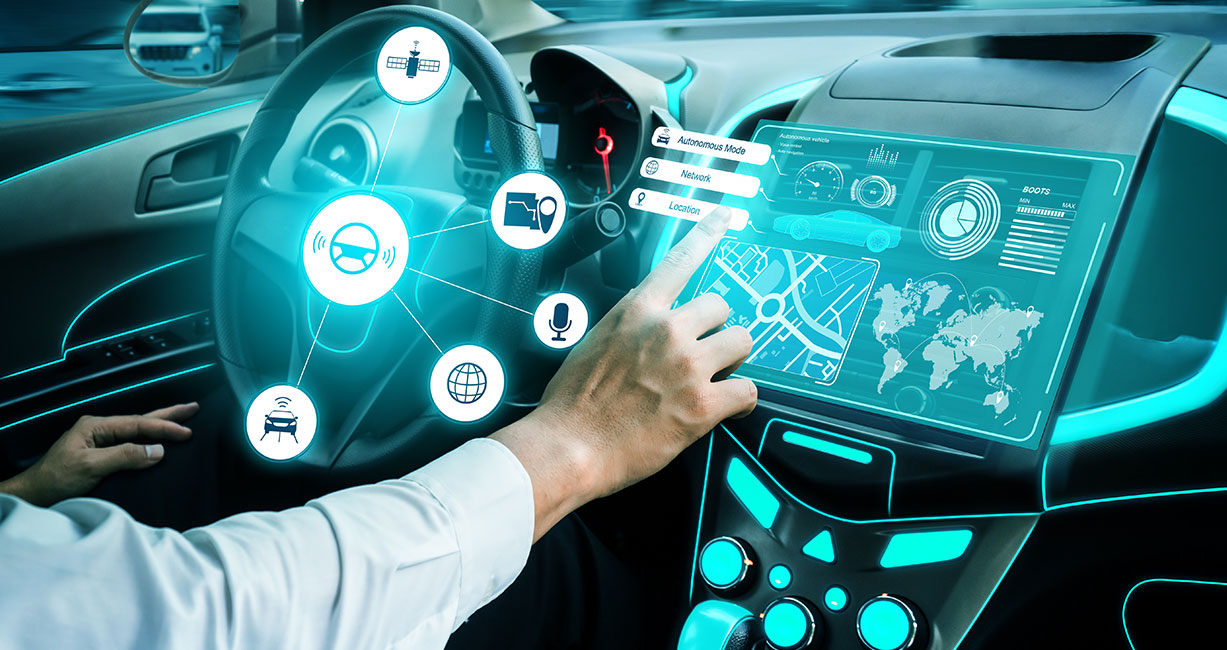 Media Article - Telematics News
Tata Ecosystem powers smart automotive products for a new decade of consumers
Subscribe
To subscribe to the latest updates & newsletter