Attention
This website is best viewed in portrait mode.
Design, Design Thinking, and AI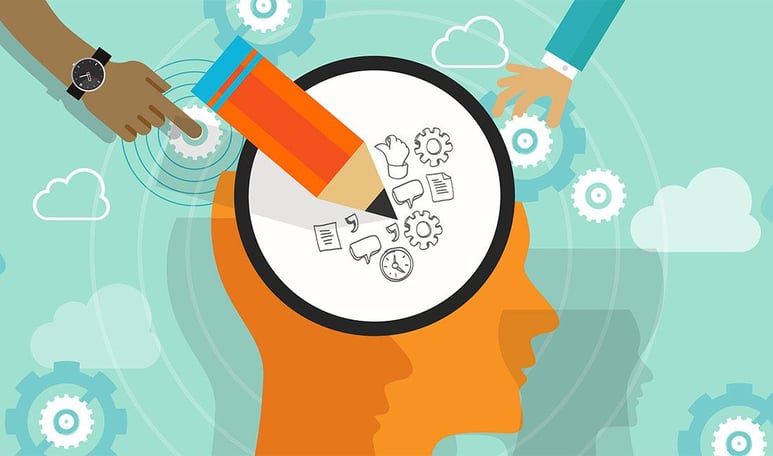 Podcast
Mr. Nick Talbot
Global Design and Innovation Head, Tata Elxsi
In his current role, Nick is responsible for all design initiatives for the Industrial Design division of Tata Elxsi across the globe including India. This includes innovation-driven initiatives for customers and supporting them with new product creation, development, and delivery. He is also responsible for IP portfolio creation within Tata Elxsi. He has enjoyed a varied career where he has led key projects, including the design of a production train for Bombardier, a concept show car for Ford, and the production of running prototypes of ENV - the world's first hydrogen-fuelled motorcycle. More recently Nick led the team that created the 'Aircruise' concept for Samsung construction and trading. He has also been the recipient of the Giugiaro Award for Transportation Innovation.
Hear Nick Talbot, our Global Head of Design and Innovation on D Talks – The Design Podcast where he shares his views on:
The role of Design and how the design landscape has evolved over the past decade in India
How can an organization become design led
How to enable design thinking across industry projects
GenZ and GenX design aspirants
Hear the Podcast now!