industries

Automotive Cybersecurity
Automotive Cybersecurity Services
Secure, Prevent & Protect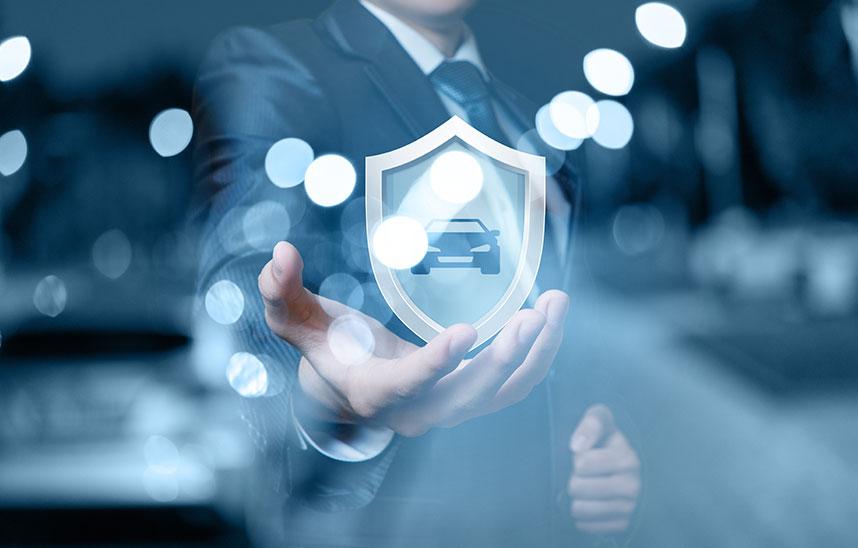 Automotive Cybersecurity Services
Secure, Prevent & Protect
Trending

Vehicle connectivity is rapidly expanding, resulting in many new functions and appealing business models thanks to increasing car connectivity and electronic content.
With a forecast of over 86% of vehicles in the market to be connected by 2025, vehicle networks are, more than ever, vulnerable to cyber-attacks. Also, the changing customer preferences and increased regulatory requirements are driving the global automotive cybersecurity market to grow at a 16.5% compound annual growth rate from USD 1.9 billion in 2020 to USD 4.0 billion in 2025.
As regulatory authorities become more aware of the cybersecurity threats in automobiles, they are proposing and approving newer, stricter requirements and standards such as ISO 21434 & UNECE WP.29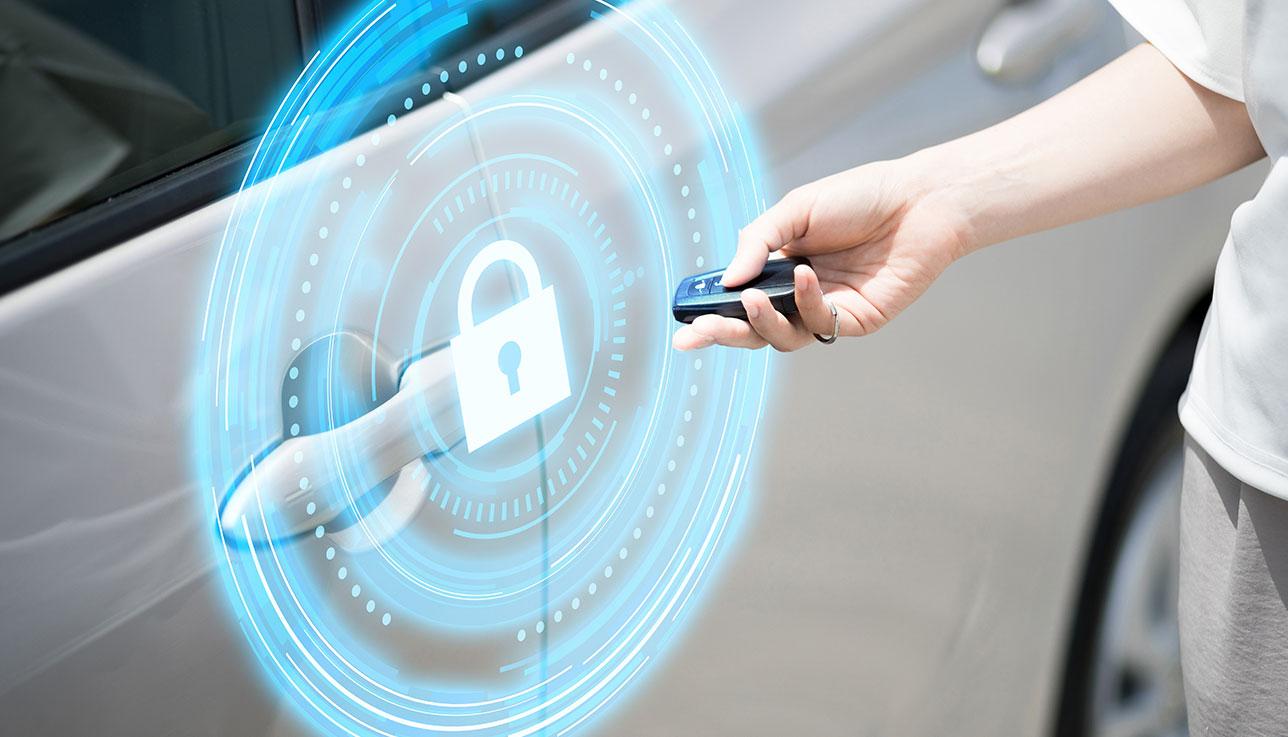 Opportunities & Challenges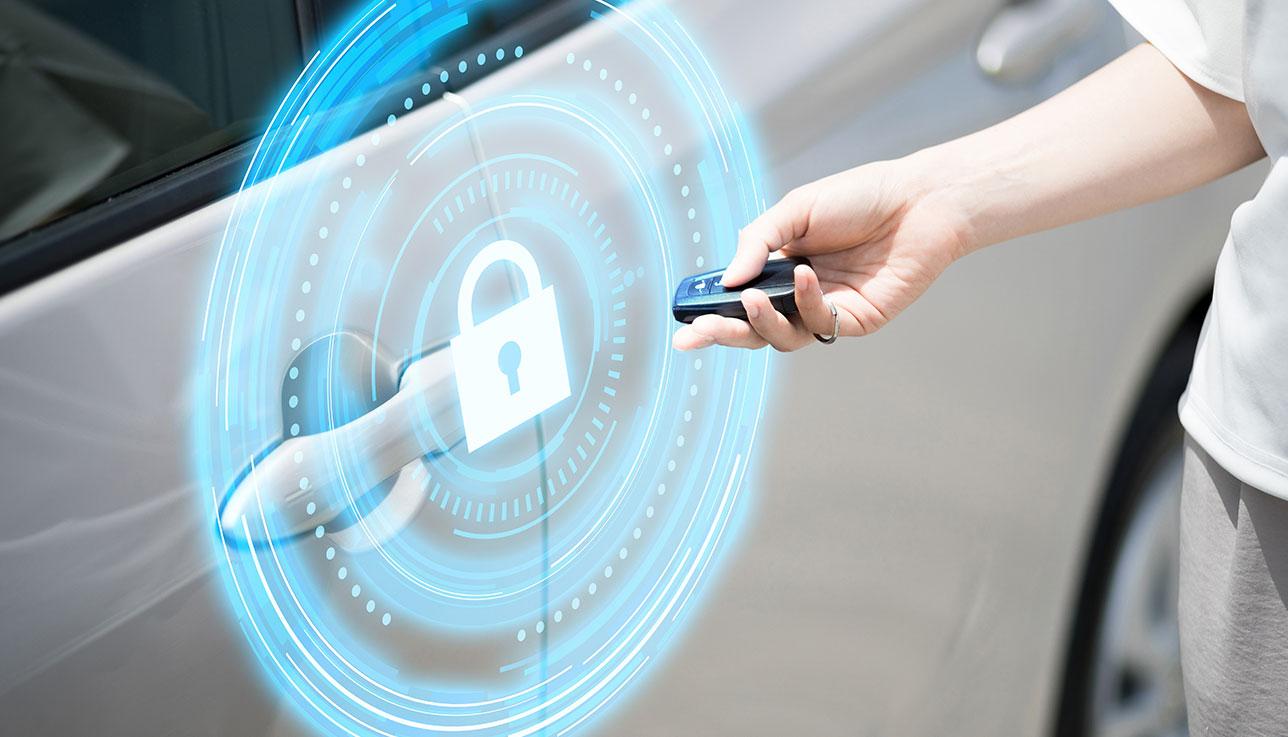 Newer connected vehicle regulations mandate that all components be secured against a potential cyber threat. As a result, all OEMs have a certified cybersecurity management system to ensure that all vehicles are designed to be secure from component (ISO 21434) to vehicle level (WP.29).
Additionally, emphasis is now being placed on ensuring the security of the automotive software through cyber threat analysis, incident management, secure software updates, and continuous monitoring.
Establishing a certified cybersecurity management system (CMS) in accordance with UNECE WP.29 regulations R155 and 156 and ensuring process compliance and ISO 21434 certification for secure development are the primary drivers of process and regulatory compliance for automotive cybersecurity.
Service Framework

Differentiators
Complete ownership of cybersecurity services (from analysis to testing, continuous monitoring & incident management)
Compliance with the ISO 21434 security specification at the organizational level was achieved within six months of the specification's initial release
Expertise in Machine Learning & Artificial Intelligence including security data analytics
Availability of a cybersecurity-capable automotive test bench
Tata Elxsi AUTOSAR Stack (IP) enabled with cybersecurity modules
Partnership with Irdeto & SBD Automotive (Specialist security service providers)
Benefits
Customized versions of ready cybersecurity (ISO 21434) compliance and certification to fulfill process requirements
Compliance with UNECE WP.29 and certification
Cybersecurity design control from early stages of software development
Robust Automotive Cybersecurity testing ability with test automation
End to end Cybersecurity for OEM safety requirement
Cybersecurity lessons learned in other industries can be applied to the automotive industry's security requirements
Subscribe
To subscribe to the latest updates & newsletter