industries

AUTOSAR Services
AUTOSAR ENGINEERING
Develop | Configure | Integrate & Maintain
AUTOSAR ENGINEERING
Develop | Configure | Integrate & Maintain
Trending

AUTOSAR services and solutions are becoming increasingly popular in modern automotive product development, ranging from evaluation and assessment to migration strategy and implementing standardized architectures. The OEM's standardization efforts aim to lower costs and shorten lead times by using readily available well-tested modules.
For increased flexibility and function distribution, high-performance in-car computers are replacing domain controller-based architecture. Implementing the adaptive-AUTOSAR platform adds flexibility, allowing it to provide more computing power to support next-generation vehicle architectures.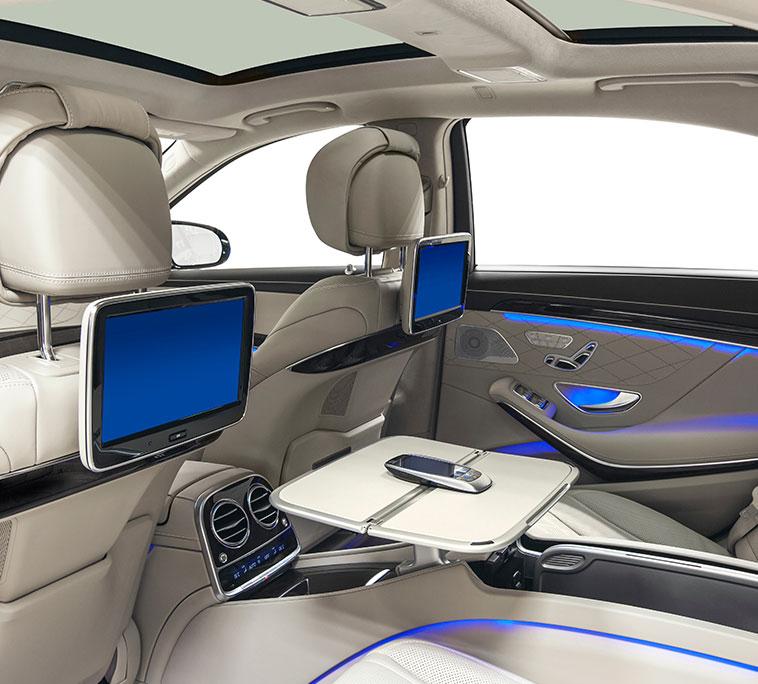 What our clients has to say!
Having worked with Tata Elxsi for almost 15 years within the Body Interior In-House Software Group, expectations for meeting the challenges of the New Range Rover capabilities were extremely important. Read more
- Dominic Taylor

HVAC, Seat & Body Controller Software Product Owner, Jaguar Landrover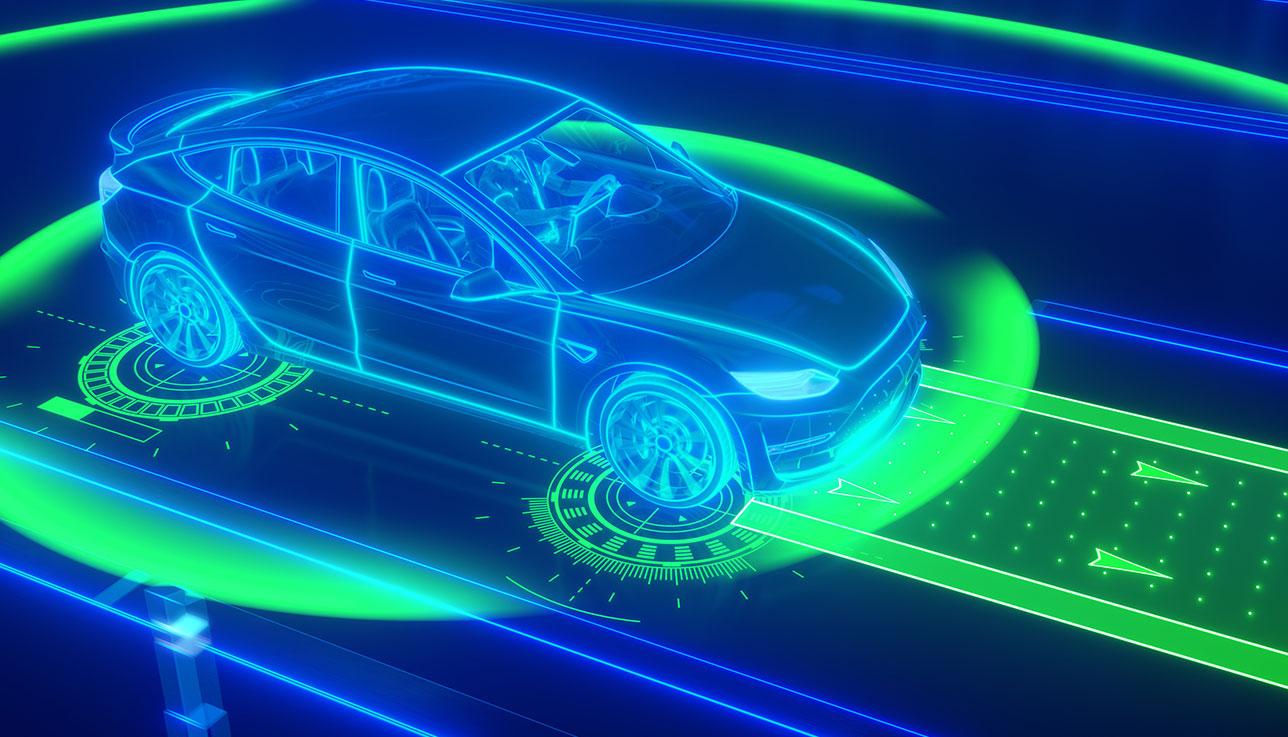 Opportunities & Challenges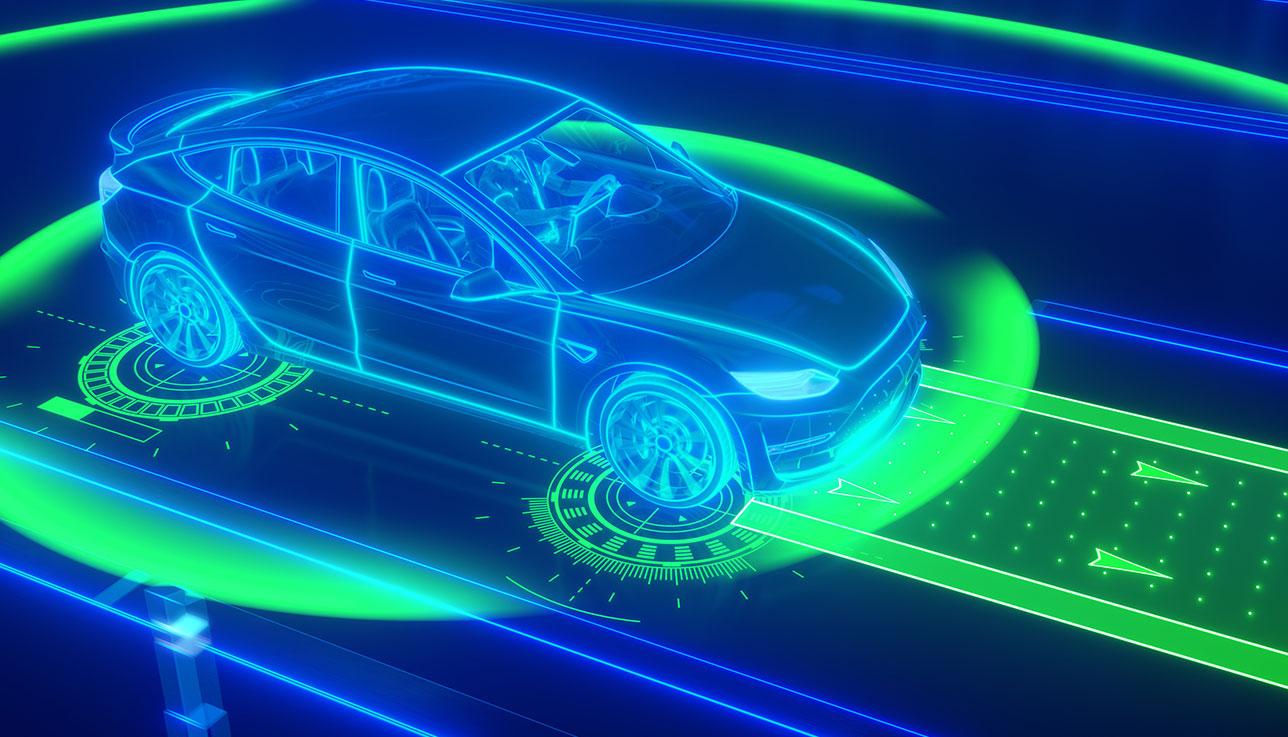 AUTOSAR Classic and Adaptive are warranted by the need for inter and intra-ECU communication, standardization for reusability, and exchangeability of modules across OEMs. It also helps in designing a module configuration that aligns with multi-OEM software requirements.
Adaptive AUTOSAR is required for advanced features such as highly automated driving, Car-2-X, and software updates over the air, among others.
AUTOSAR is also necessary due to the increased need for Functional Safety measures to achieve the desired ASIL level.
Service Framework
Differentiators
Enabling Complete software ownership and reusability for the customers
Rich experience working with Vector, EB, Mentor, Tata Elxsi AUTOSAR stack, etc.
Premium member & active contributor to AUTOSAR consortium​
Licensable TE's AUTOSAR 3.x & 4.x stacks and Adaptive Platform​. Company-wide licensing irrespective of the product line and end customer reduces the overall cost of ownership. ​
Benefits to the Customer
Development can be decoupled by horizontal layers, reducing development time and costs.
Reuse of software enhances quality and efficiency
Universal specifications for automotive software
Hardware and software – widely independent of each other.
AUTOSAR consortium is very much aligned to automotive software architecture evolution and is reflected immediately in Software specifications.
Subscribe
To subscribe to the latest updates & newsletter