Attention
This website is best viewed in portrait mode.
industries

Functional Safety Services
Functional Safety Services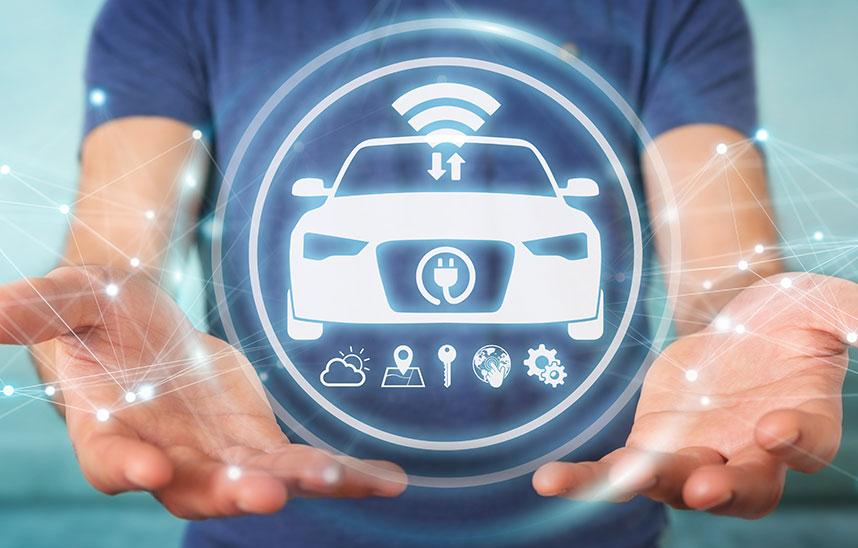 Functional Safety Services
Secure | Safe | Reliable
Trending

Modern-day automobiles have evolved into electronically controlled vehicles from mechanical ones. Hundreds of ECUs and millions of lines of software codes form the backbone of new-age cars.
Many of the advanced functions and features available in today's cars, such as advanced driver assistance, telematics, passive safety systems, engine management, and so on, are powered by automotive ECUs, which enable various levels of autonomous driving.
The implementation of driverless cars increases the complexity of E/E architecture and adds safety-critical components to automobiles, emphasizing the importance of functional safety.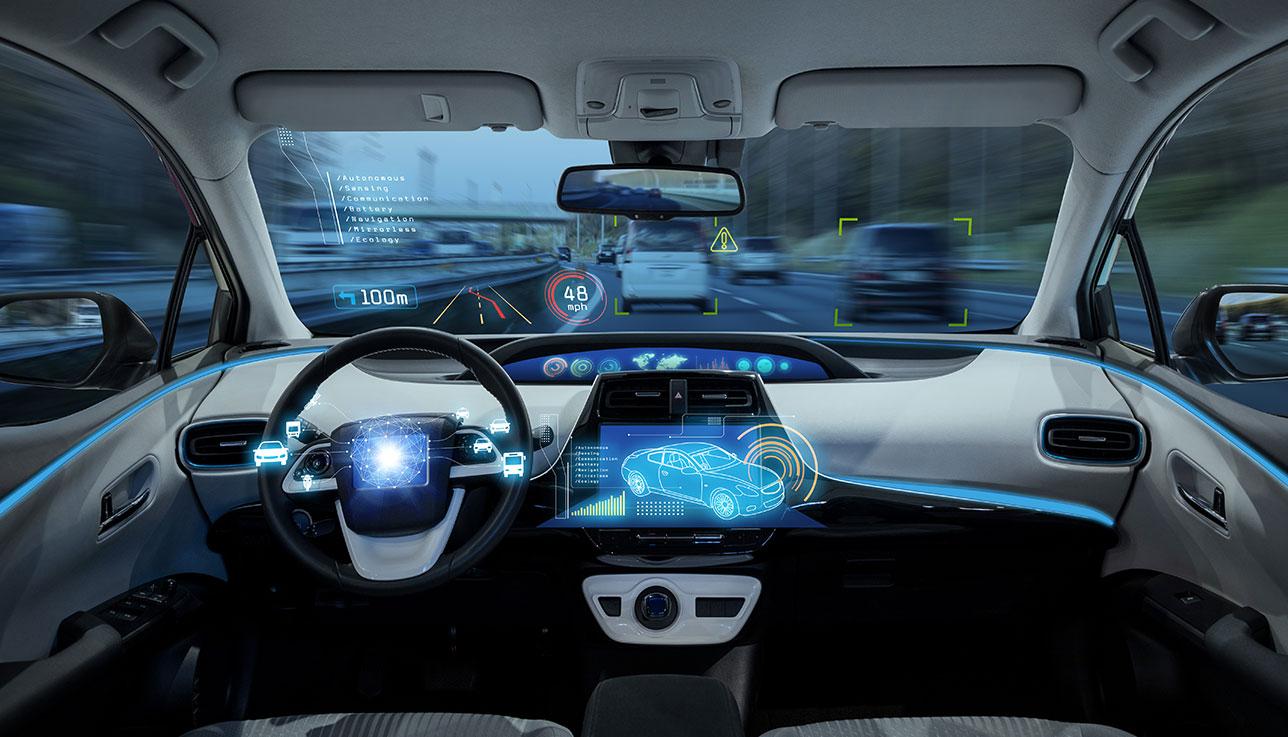 Opportunities & Challenges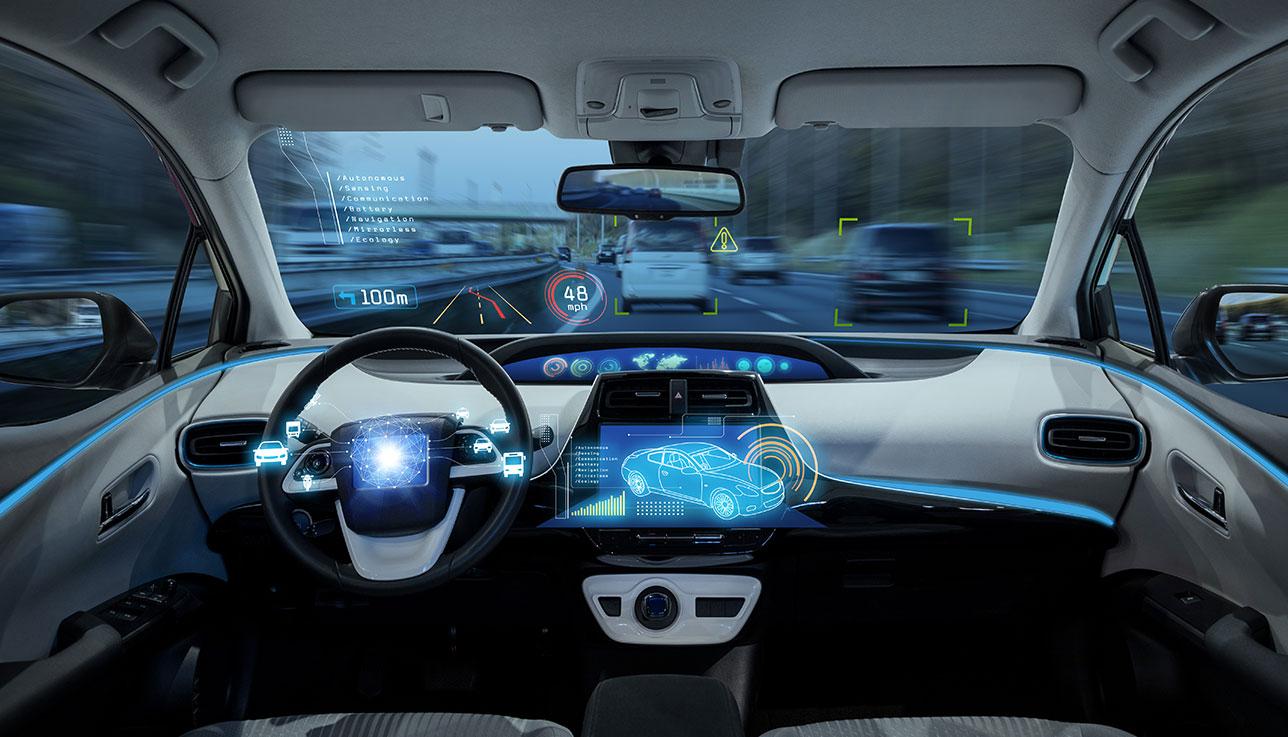 At the forefront of envisaging 'self-driving car is level 5 autonomy and ASIL-D compliant components & features to ensure the safety of occupants & other road users.
Cars are now subjected to various safety and security issues due to the introduction of advanced connectivity technologies.
Given the importance of the functions handled by ECUs and other electronic components, an ISO 26262 compliant development process aids in the detection of electric and electronic malfunctions and specifies techniques and actions to reduce risks and damages during software or hardware failures.
Service Framework

Differentiators
Expertise in multiple FuSa standards across multiple industries like Automotive, Rail, Avionics -: IEC 61508, DO-178C, DO-254, CENELEC- EN 50126/ 50128/ 50129
Production project expertise in ASIL-D
TUV Nord/ UL Certified FuSA engineers
Benefits to the Customer
Having a functional safety certification maintains a product's competitiveness in the market place
To meet regulations set by regulatory bodies and governments by getting certified by an approved agency like TUV Nord or UL
Subscribe
To subscribe to the latest updates & newsletter