Attention
This website is best viewed in portrait mode.
industries

Model Based Systems Engineering
Model Based Systems Engineering
Visualize | Collaborate | Reuse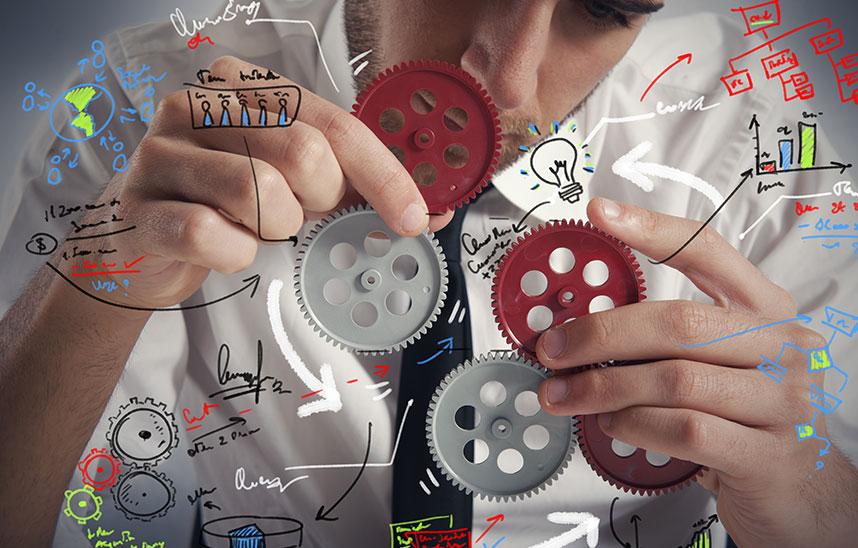 Model Based Systems Engineering
Visualize | Collaborate | Reuse
Trending

The number of functions in the average vehicle is growing, and OEMs are adopting advanced connectivity & autonomous features.
Changes to the ecosystem (e.g., SOA, centralized architectures), increased use of logical elements in the vehicle (ADAS, AD features) lead to sourcing software & hardware from multiple vendors.
Systems and vehicle architectures are becoming increasingly complex due to feature addition, and automakers want to deploy better methods, tools, and processes to ease the complexity of vehicle architecture and reduce the time for feature development. As a result, OEMs are looking at the entire systems engineering life cycle, from source requirements analysis, through behavior analysis and physical architecture, to verification and validation.
The behavior model can be verified, and its correctness ensured long before money is wasted building prototypes. Thus, the use of the model-based approach will aid in the reduction of cost and enhance quality.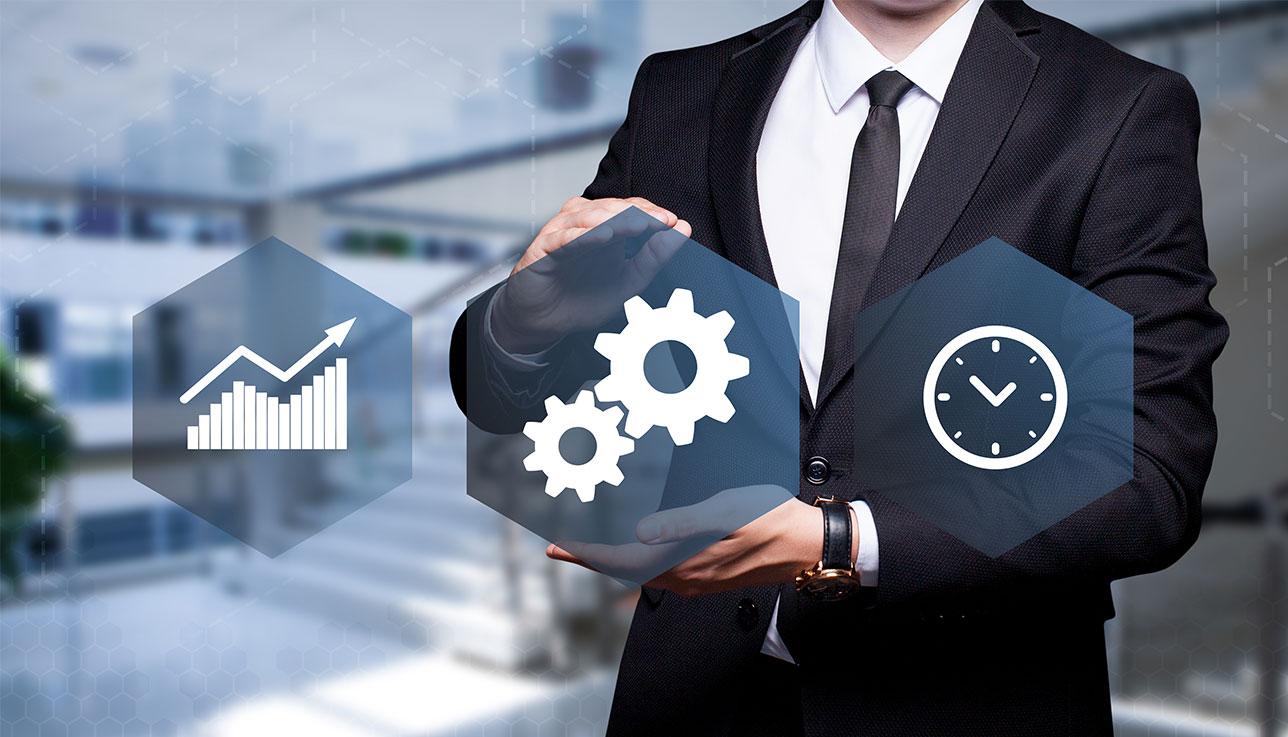 Opportunities & Challenges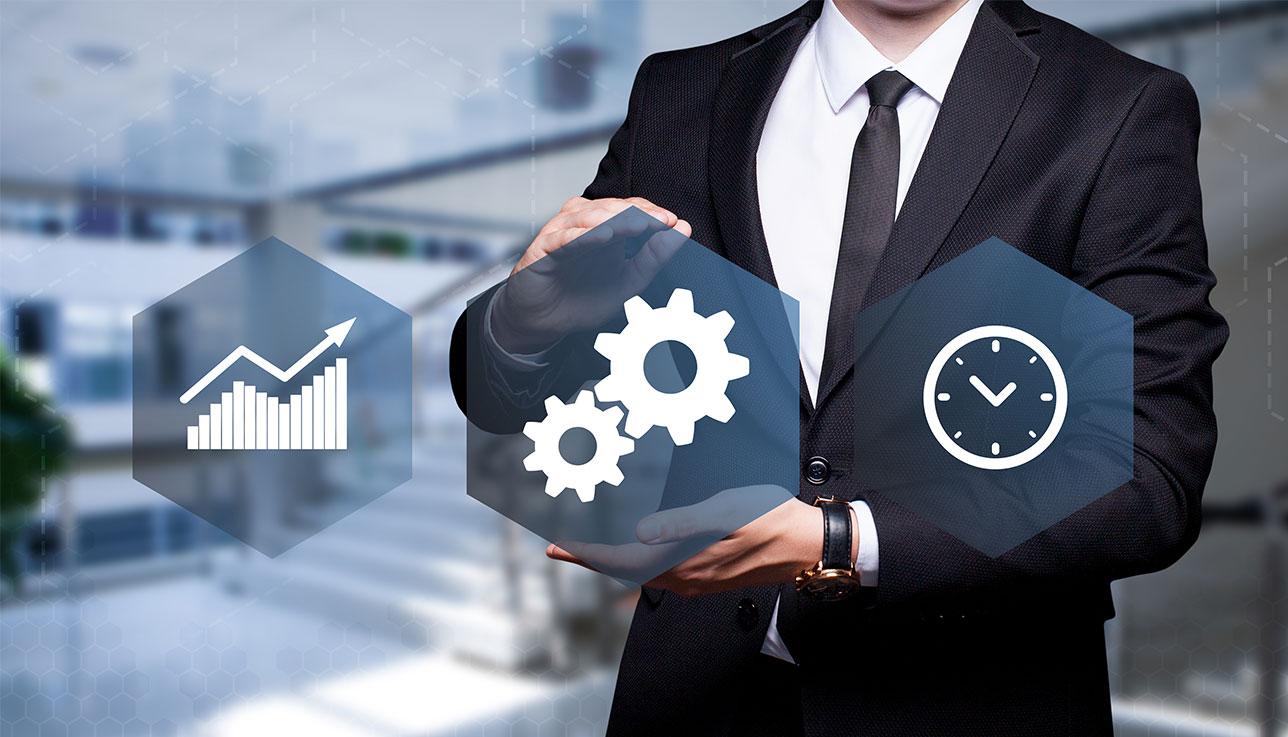 The model-based approach has to be customized, developed, and deployed in alignment with the existing process for both OEMs and Tier1s to ensure smooth transitioning.
System engineers across the organization will have to adapt to system modeling language and tools.
Right MBSE resources are required to define the purpose, scope, and method, and this has to be addressed from the early phases.
Service Framework

Process
Develop MBSE models in top-down engineering
Reverse engineer existing artifacts to generate MBSE models
Identify gaps in requirements through systematic analysis and behavior visualization methods
Perform design synthesis for best design trade-off
Develop tool-specific plugins to automate system engineering tasks (e.g. Plugins in Rhapsody,PREEVISION)
Providing training in SysML, MBSE process, and necessary preparation to system engineers
Differentiators
Expertise in developing MBSE process for an organization based on existing organization structure and communication framework.
Proven across automotive, aerospace, and rail segments
Benefits to the Customer
From the OEM perspective, the end customer will be pleased to have defect-free, on-time delivery of his expectation.
From Tier 1 perspective, end-customer interaction and collaboration are smooth and there is added benefit of reusability for future model years.
Overtime Vehicle/parts recall can be minimized
Subscribe
To subscribe to the latest updates & newsletter