Attention
This website is best viewed in portrait mode.
industries

Post Market Surveillance
Post Market Surveillance
Periodic | Effective | Robust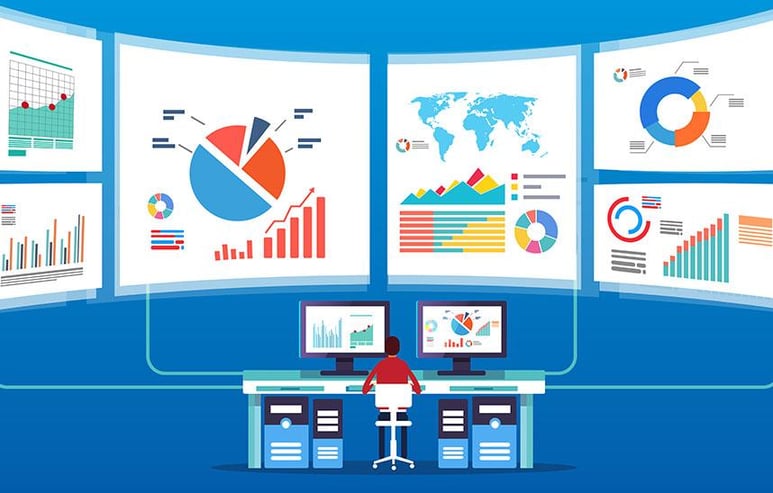 Post Market Surveillance
Periodic | Effective | Robust
Trending

The MedTech industry spends USD 14-21 billion on maintaining day-to-day quality, including USD 1.5-3 billion per year on non-routine events with an additional USD 1-2 billion in lost sales.
To avoid any economic implications, manufacturers are devising proactive Post Market Surveillance programs to monitor their devices in the market. This also allows them to maintain market reputation amidst increasing competition and deliver better patient safety. Moreover, this renewed interest in monitoring devices post-market launch can also be attributed to continuously evolving region-specific regulatory requirements.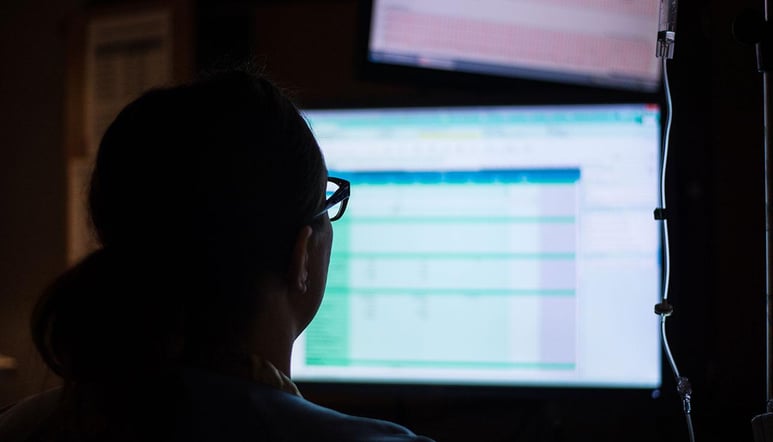 Opportunities & Challenges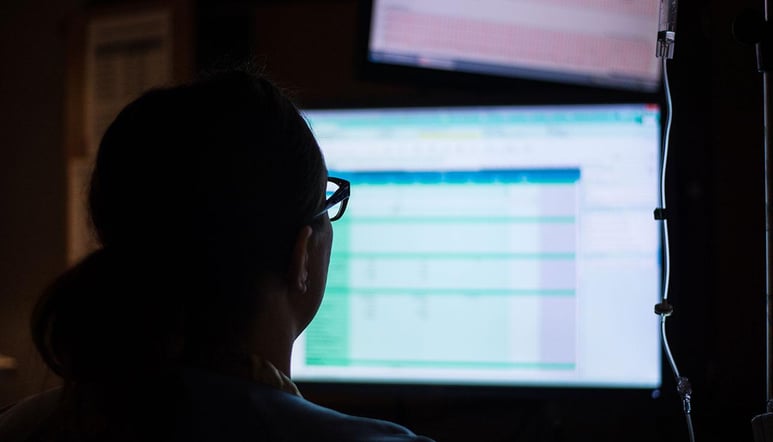 Proactive post-market oversight not only avoids/reduces the cost associated with post-launch corrective actions but also ensures device safety and efficacy.
Apart from adhering to regional regulatory requirements, the advantage of proactive Post Market Surveillance (PMS) is to minimize clinical risk exposure to end-user and detect/ predict potential product failures in the field.
PMS gives an opportunity to the companies to improve upon the usability, performance, and safety aspects of the device through establishing effective complaints management process and cross-pollinating the major/ key complaint trends.
Service Framework

Service Assets
Standard SOP & customizable templates

Access to literature databases

Established QMS procedures, as per 21 CFR Part 822 and EU regulations
Differentiators
Efficient complaints handling processes with over 90% complaints closure rate

Mature program management to accommodate customers' changing needs

Industry experienced team of clinical, pre-market, and post-market regulatory experts
Benefits to the Customer
Proactive PMS to potentially avoid threats associated with malfunctioning devices

Established channels to log complaints with the medical device company and the authorities

Due diligence of market complaints by manufacturers to improve on device performance, reliability, and safety
Subscribe
To subscribe to the latest updates & newsletter