Attention
This website is best viewed in portrait mode.
industries

Quality Assurance and Regulatory Affairs (QARA)
Quality Assurance and Regulatory Affairs (QARA)
Compliance | Safety | Efficiency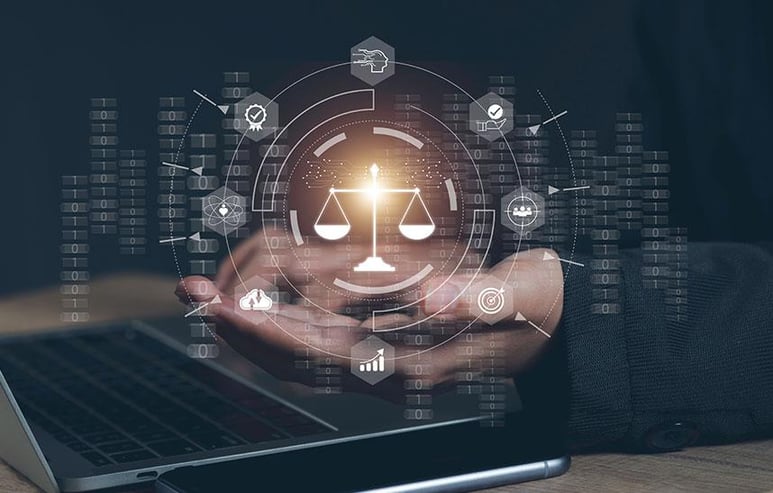 Quality Assurance and Regulatory Affairs (QARA)
Compliance | Safety | Efficiency
The Vital Role of QARA in the Medical Device Industry

In the dynamic landscape of the medical device industry, Quality Assurance and Regulatory Affairs (QARA) stand as the guiding pillars that ensure the highest standards of product quality and regulatory compliance. Spanning across the entire life cycle of medical devices, QARA plays a pivotal role in upholding the safety, efficacy, and reliability of the devices.
QARA is the cornerstone of product quality, encompassing a comprehensive range of processes and practices aimed at upholding stringent industry standards and regulatory requirements. It encompasses the earliest stages of product design and development, spanning through manufacturing, distribution, and post-market surveillance. By meticulously aligning each phase with established norms, QARA safeguards against potential risks and uncertainties, fostering a culture of excellence and integrity within the industry.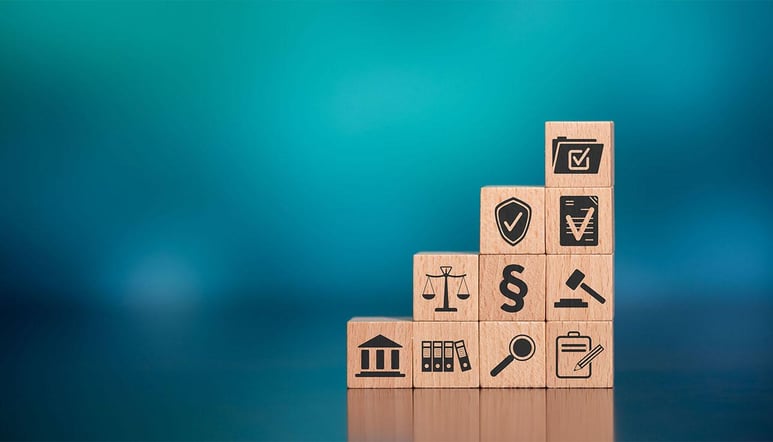 QARA with Tata Elxsi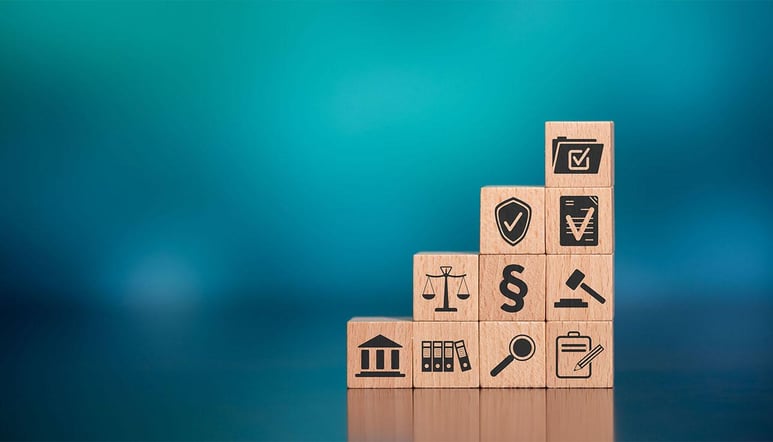 Tata Elxsi offers comprehensive Quality Assurance and Regulatory Affairs (QARA) services to support medical device companies throughout their product lifecycle. Our experienced team ensures strict adherence to global regulatory standards, enabling efficient approvals for market entry. We assist in developing and implementing robust Quality Management Systems (QMS) tailored to individual client needs, ensuring consistent product quality and compliance. With expertise in risk management, we identify potential hazards and apply effective mitigation strategies to enhance product safety. Our QARA specialists provide meticulous support during audits, both internal and external, ensuring clients meet regulatory requirements. We streamline regulatory submissions, facilitating faster approvals from authorities like the FDA and EMA. Post-market surveillance is a priority, as we monitor product performance and handle adverse event reporting diligently. Trust Tata Elxsi for QARA solutions that prioritize patient safety, regulatory compliance, and successful market access.
Global QARA offerings

Quality Management and Assurance
QMS Remediation (ISO 13485, Regulatory Guidelines)
DHF Remediation
CAPA Handling
Complaints Management
Audit Support
Non-Conformities and Deficiencies Assessment and Addressal
Regulatory Affairs and Compliance
EU MDR/IVDR Compliance
FDA 510K, De-Novo, PMA
Post-submission Support (NBs Draft Responses)
Global Submissions
Biocompatibility
Labelling & Packaging
Manufacturing and Supplier Support
Regulatory Strategy and Pathway Planning
Regulatory Intelligence
Clinical Evaluations and Post-market Surveillance
Risk Management
Risk Management Report (ISO 14971)
DFMEA, PFMEA Creation/Update
Risk Mitigation
Hazardous Substance (PFAS, ROHS, REACH, Prop-65)
Risk-Benefit Analysis
Key Differentiators
Catalog pricing and outcome-based commercial model to support customers through the unpredictable variability and volume of activities.

Pool of readily deployable certified regulatory experts, product engineers and doctors.

Proprietary methodology to help stakeholders appropriately plan for transition.

Centralized program management to foster cross-functional collaboration.
Benefits to Customer
Optimized compliance costs and greater visibility into overall transition spend.

Increased productivity, reduced costs and quicker turnaround time resulting in high quality deliverables and successful completion.

Transition focused on retaining market share by prioritizing high, medium and low revenue generating products.

Enhanced collaboration and synergy across diverse teams for accelerated project timelines and maximized outcomes.
In Focus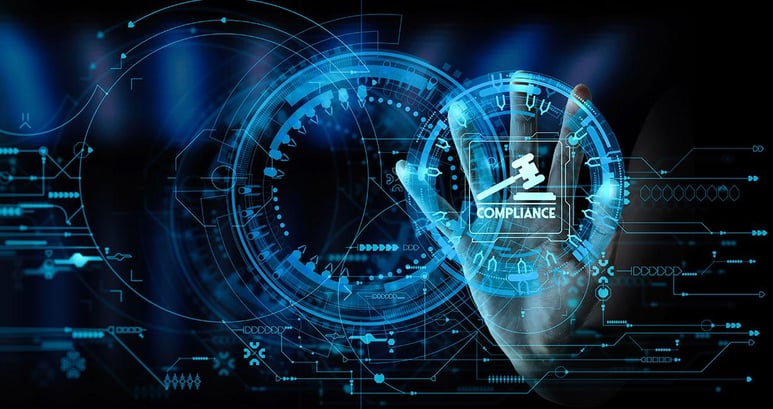 Business Whitepaper
Automating Regulatory Intelligence for the $10 Trillion Global Healthcare Market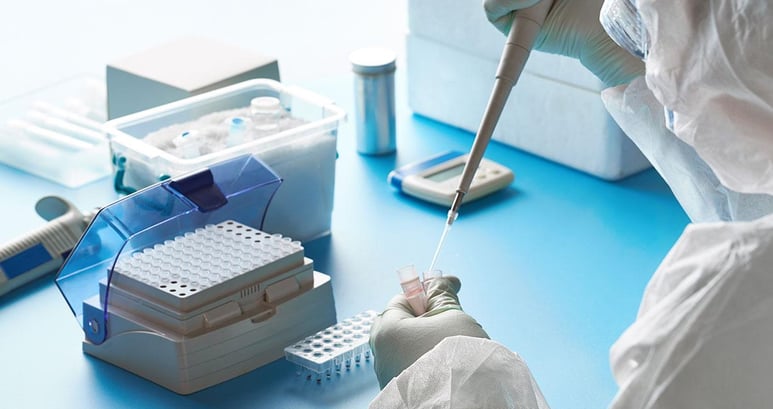 Technical Whitepaper
EU IVDR Compliance: Challenges Faced by the Manufacturers and the Role of a Remediation Partner
Subscribe
To subscribe to the latest updates & newsletter