Attention
This website is best viewed in portrait mode.
industries

Functional Safety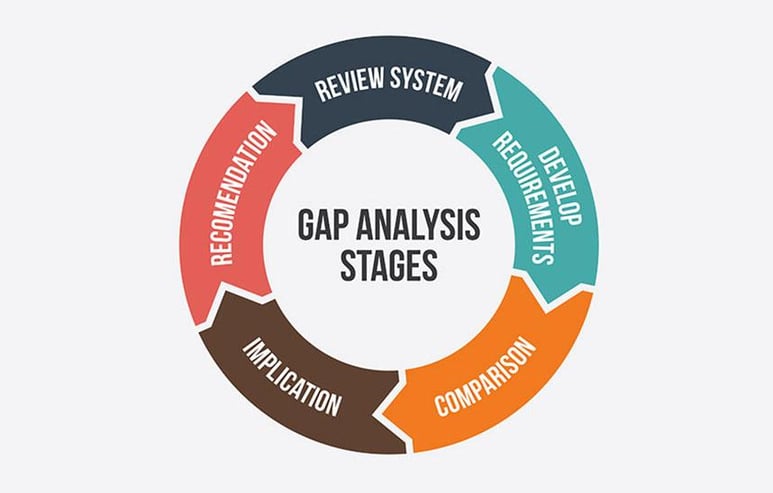 Functional Safety
Safe | Reliable | Secure
Trending

Technology advancement such as IoT and autonomous machines is driving the need for functional safety certified systems. We are surrounded by electronic devices and systems at all times, factories, offices, homes, or public places, which may threaten our safety if they malfunction under certain conditions. Hence appropriate safety mechanisms need to be in place for such electronic systems that reduce the risk of any loss and damage to humans or the environment in which they operate.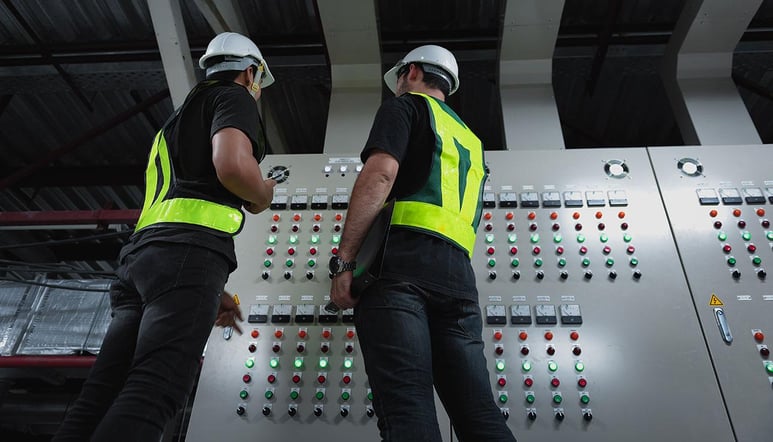 Opportunities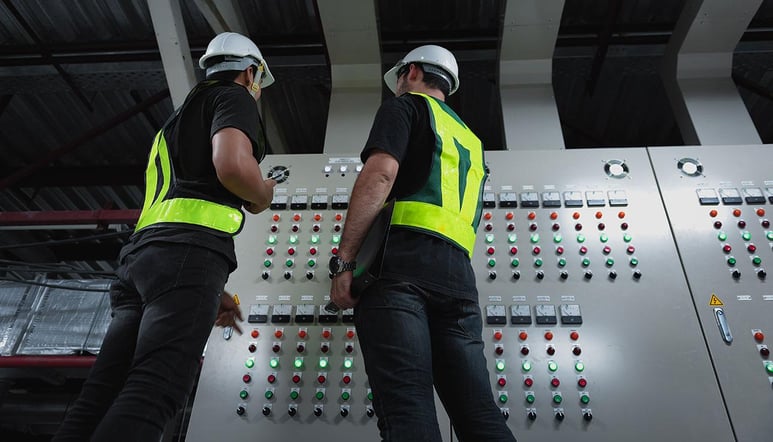 Functional Safety Compliances
Market pertaining to functional safety is gaining pace with the increasing adoption of connected devices and software upgrades through OTA. There is a growing demand for reliable safety systems to ensure personnel and asset protection with industrial revolution 4.0.
Service Framework

Functional Safety Consultancy
Safety goal identification: Consultancy, process definition, deployment & gap analysis
100+ Functional safety certified engineers by TUV and UL
ASIL determination, Hazard Analysis & Risk Assessment (HARA)
Hardware & Software Functional Safety enablement
Plant Hardware Architectural Metrics & Diagnostic coverage
Hardware design & development as per standards requirement
ISO26262/IEC61508
Legacy Software re-engineering & documentation
Verification & Validation
Safety review and audit
Safety test case development and validation test
Differentiators
Functional safety process audit & gap analysis for compliance of semiconductor development processes to ISO 26262 and other standards (e.g. IEC 61508, IEC 62443-4-1, ISO/SAE 21434)
Hardware & software functional safety enablement
ASIL A to D implementation in production
Safety-related processes and work product definitions integrated into our Quality Management System
Benefits to the Customer
Reduce time-to-market - Functional safety organization with safety certified engineers, supported in delivering multiple products to market
End-to-end functional safety services across industries - silicon, software, hardware, and product-level FuSa certification support with strong ecosystem partnership
Subscribe
To subscribe to the latest updates & newsletter