TEPlay is a highly scalable, and a secure end-to-end OTT video delivery platform.

Deliver World-Class Video Experience
Maintain consistent experience across different target devices and platforms
Offer highly personalized content recommendation

Maximize Monetization
Data driven insights to improve Ad monetization
Insights into content performance and usage patterns to define content strategy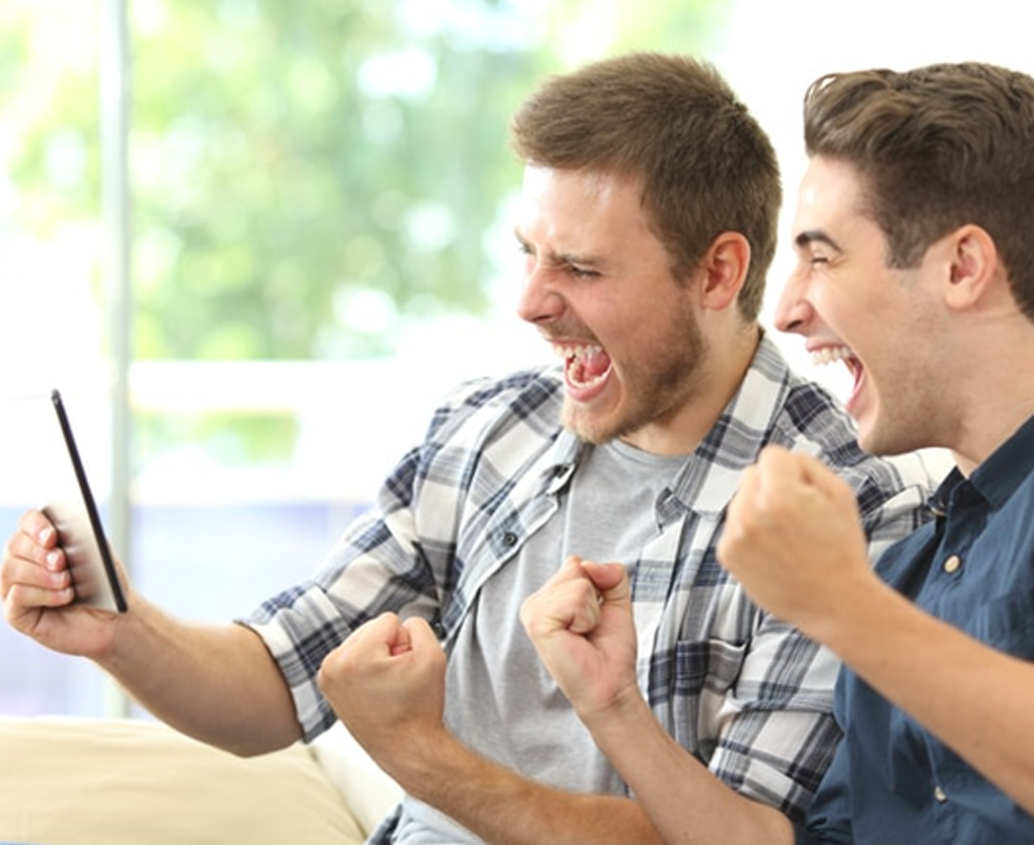 Why TEPlay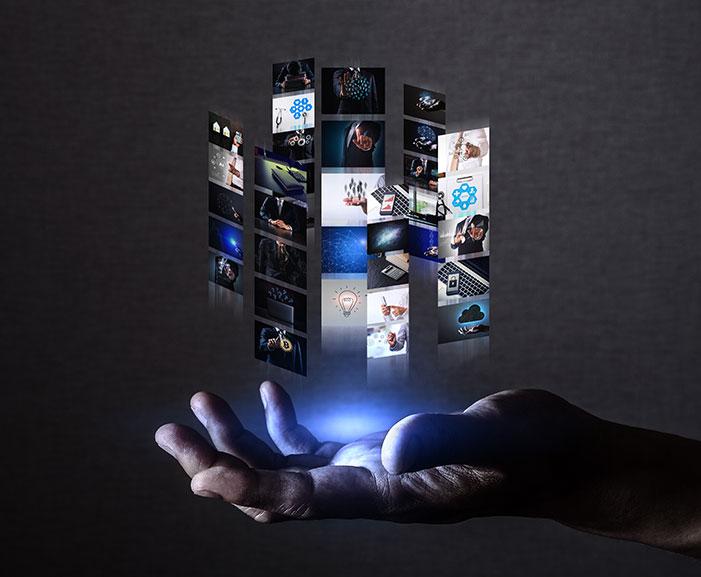 Content Planning
Benefits:
AI-powered user segmentation to target personalized content
Data-driven Hyper personalization for faster content discovery
Insights on most popular genres and trending themes to define content strategy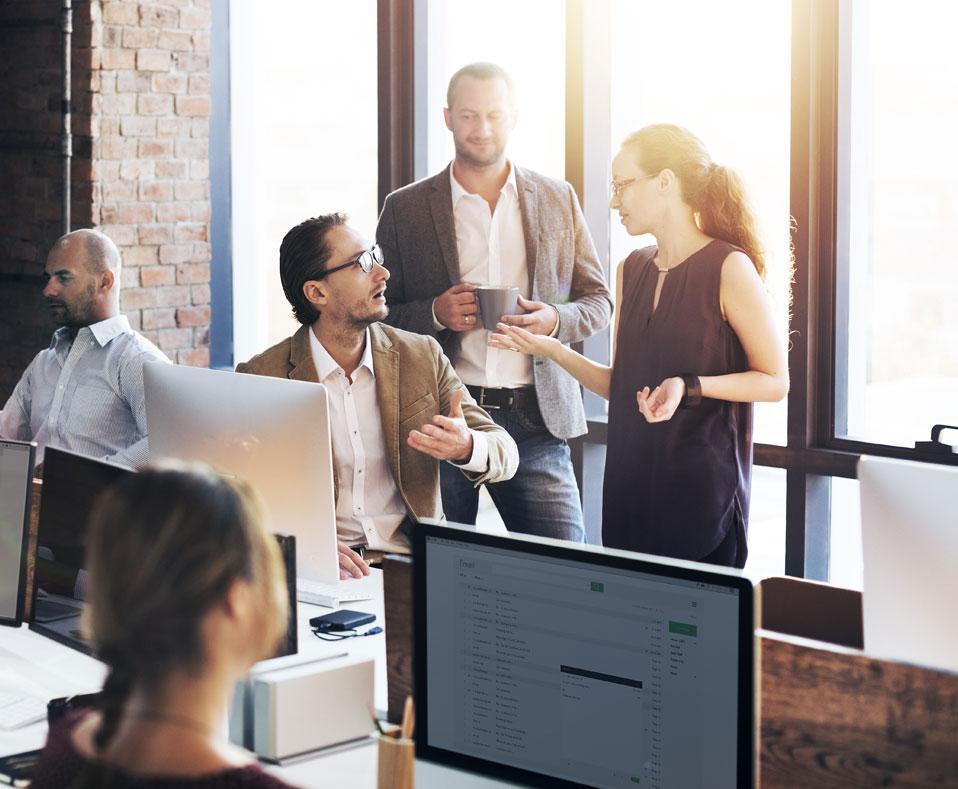 Operations
Single remote management portal to diagnose and troubleshoot CPEs of various device types, control device configurations
Millions of devices can be securely monitored, managed, and dynamically upgraded firmware via centralized operations
Benefits:
Reduce truck-rolls and cord-cutting, solve problems faster, ensure high availability and improve efficiency at a lower cost
Rapidly scale operations across regions to handle an increasing number of devices while improving overall QoS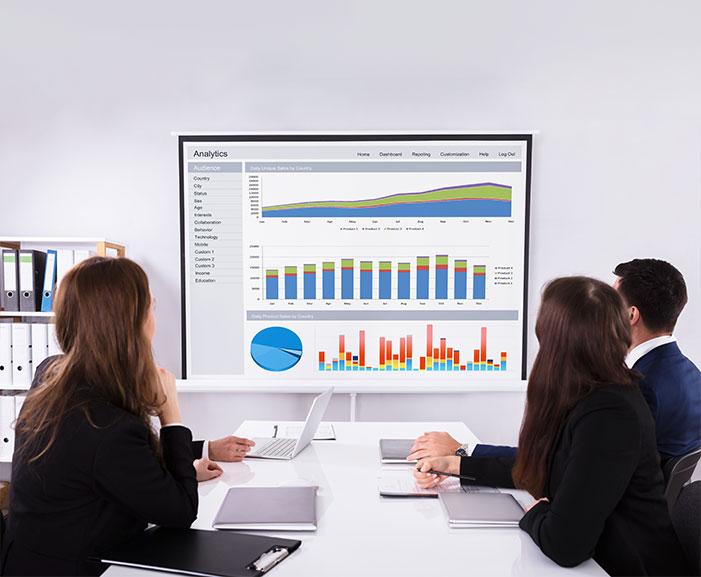 Business Teams
Benefits:
Customize subscription packages and offers
Analytics for highly targeted marketing campaigns
Inbuilt content aggregation and syndication module for monetization
Technology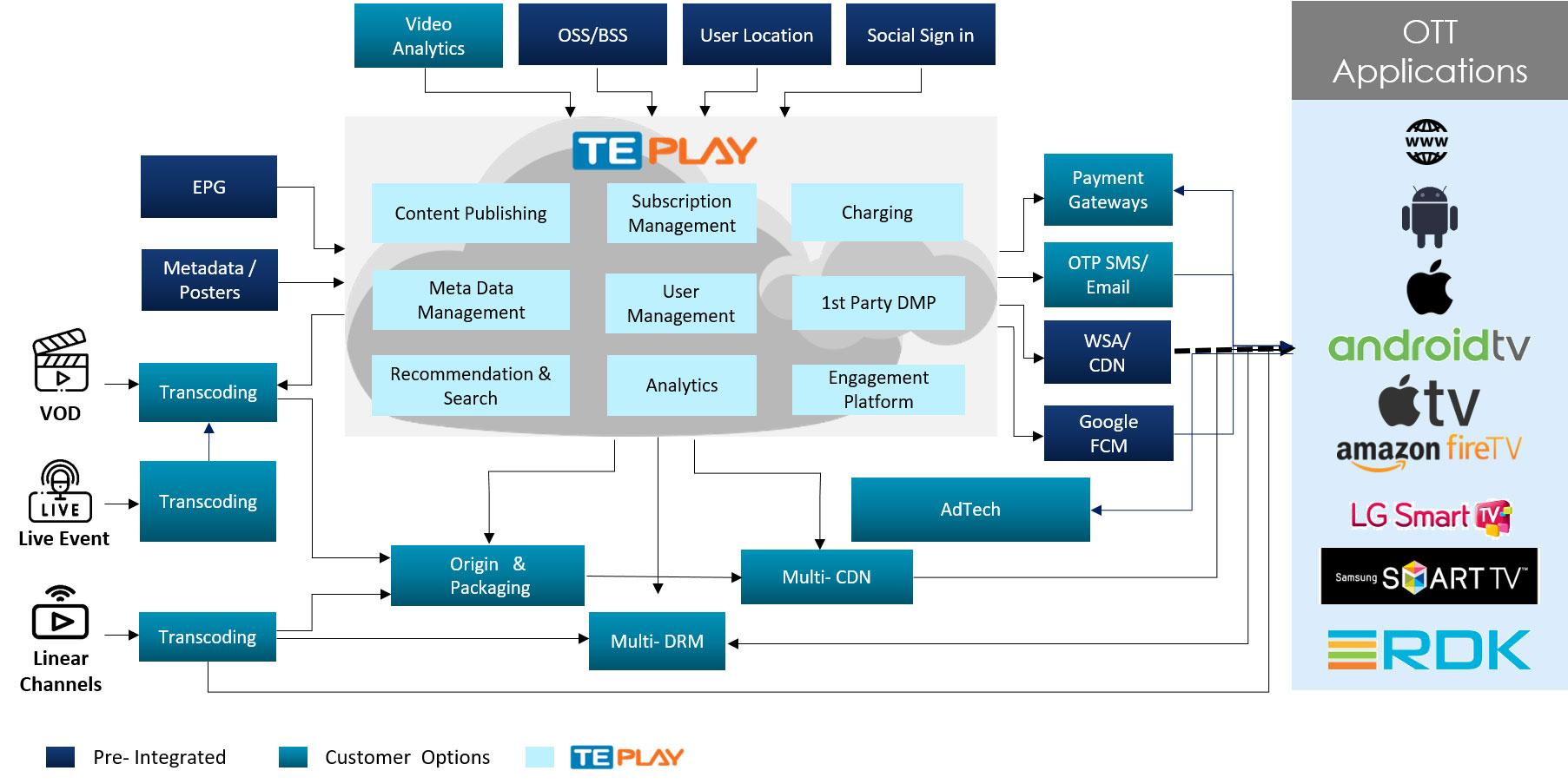 Technology
The TEPlay Platform
TEPlay is a pre-integrated, highly scalable, secure end-to-end OTT video delivery platform, enabling faster time to market, smooth operations, and lasting video experiences.
Built on next-gen micro-services-based architecture, it ensures consistent performance and dynamic scaling with a unified backend system and processes for OpEx optimization and easy maintenance.
TEPlay is designed to bring business value to our customers by driving customer engagement & growth.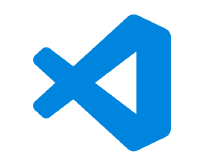 Content Management System
Asset management
Metadata management
Dynamic UI composer
Partner integration
Content security
Elastic search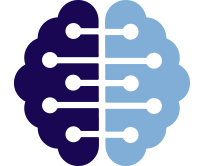 Subscriber Management System
Subscription management
Account management
System administration
Billing and payments
Package/plan management
Offer/promotion management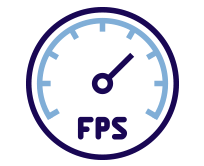 Recommendation
Personalize recommendation
General recommendation
Content-specific recommendation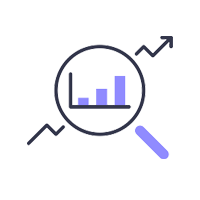 Analytics
Proprietary deep learning algorithms
Actionable insights from device telemetry and periodic business intelligence reports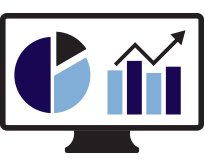 News Specific Use Cases
Publishing breaking news
News tickers
News in multiple languages
Live events/ talk shows
Themes for special days
Trending/ popular news
Ai-based news highlights