Attention
This website is best viewed in portrait mode.
industries

ADAS and Autonomous Vehicles
ADAS and Autonomous Vehicles
Perceive | Integrate | Validate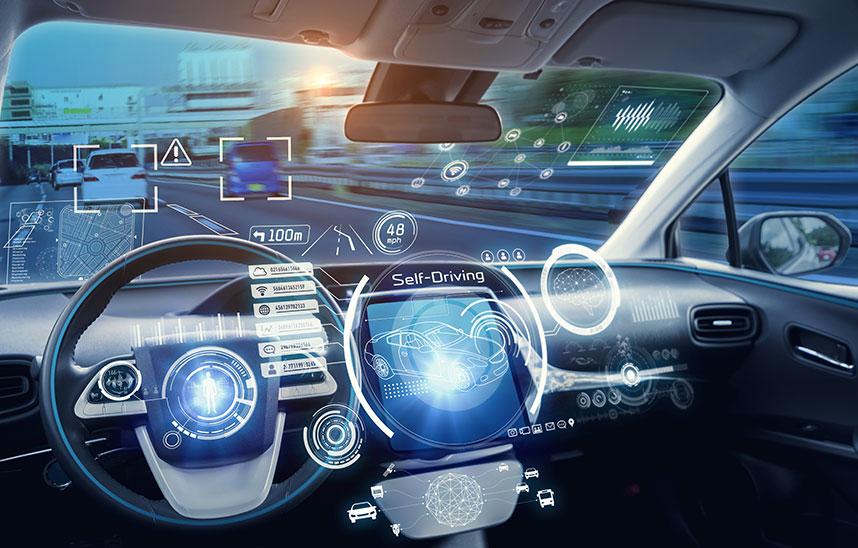 ADAS and Autonomous Vehicles
Perceive | Integrate | Validate
Trending

For improved road safety, regulators and automotive safety bodies increasingly incorporate ADAS features such as driver monitoring into their roadmaps.
Many industry players are attempting to improve perception accuracies for object detection and prediction on the road. They are optimizing system performance by combining Machine Learning and Artificial Intelligence with sensor fusion.
A connected vehicle environment powered by AI-powered collision warning systems and perception technologies propels the Automotive Industry toward more futuristic Autonomous Driving.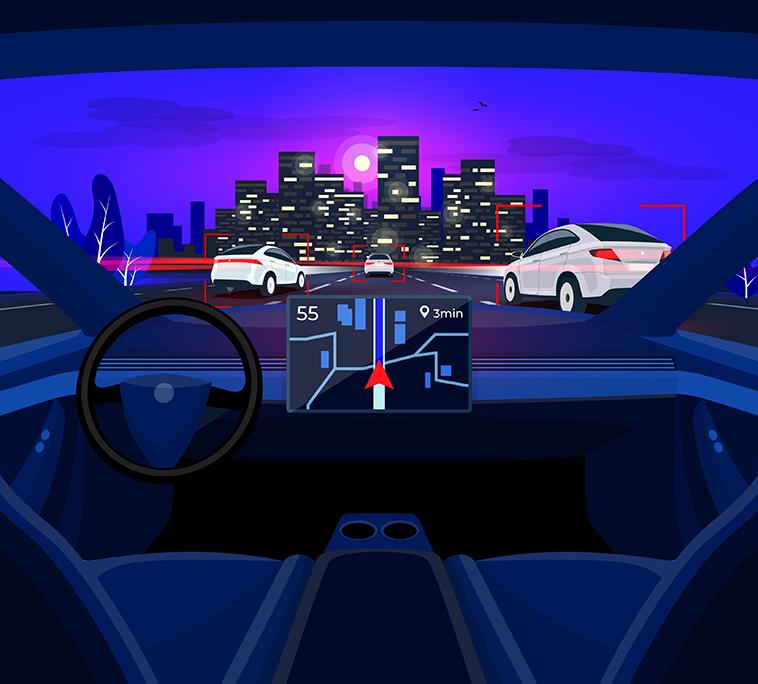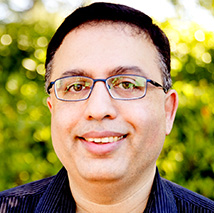 AEYE - Autonomous Concept Vehicle
Tata Elxsi has been a wonderful development partner, helping us to extend the software capabilities of the iDAR platform and integrate iDAR into a fully realized autonomous driving stack. Building a reference autonomous system from the ground up, based on iDAR as the artificial perception platform is a fantastic achievement for the AEye and Tata Elxsi's AD/ADAS team. We are excited to be demonstrating some of the unique capabilities of iDAR and how they can accelerate the deployment of autonomous features in vehicles.
- Abhijith Thatte, VP for AI & Software, AEYE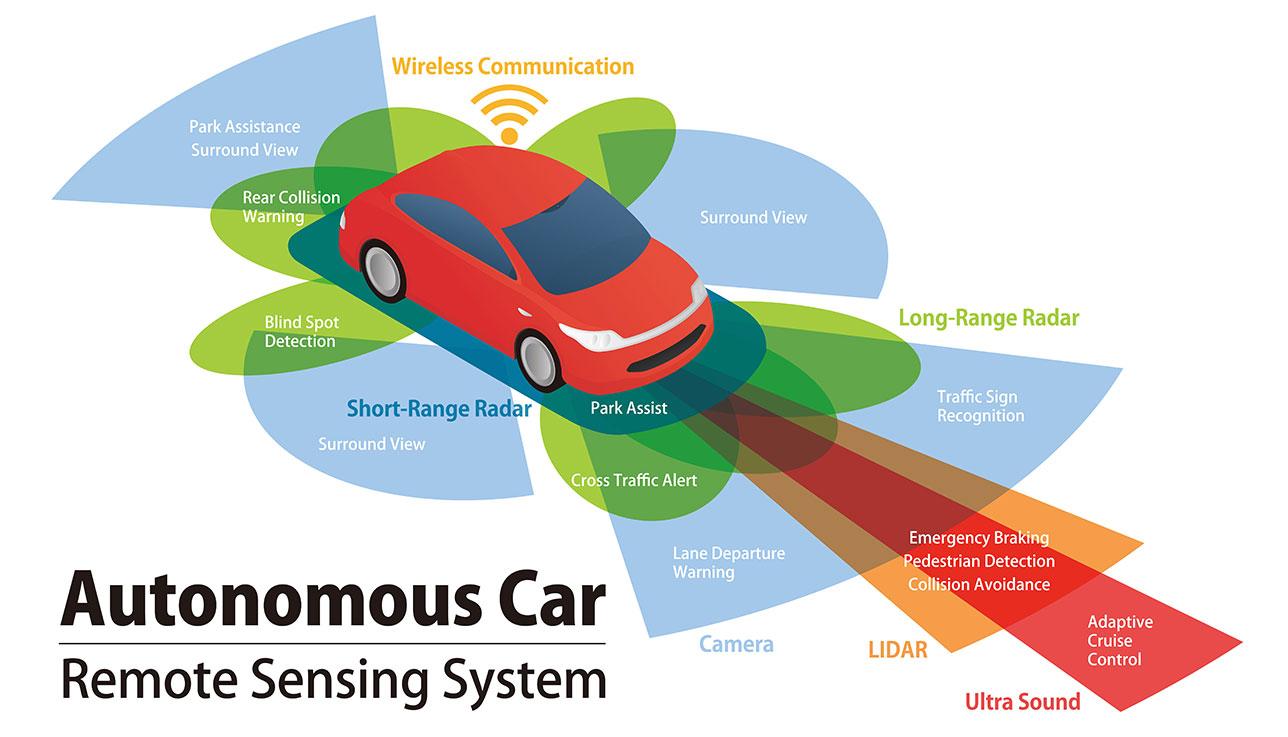 Opportunities & Challenges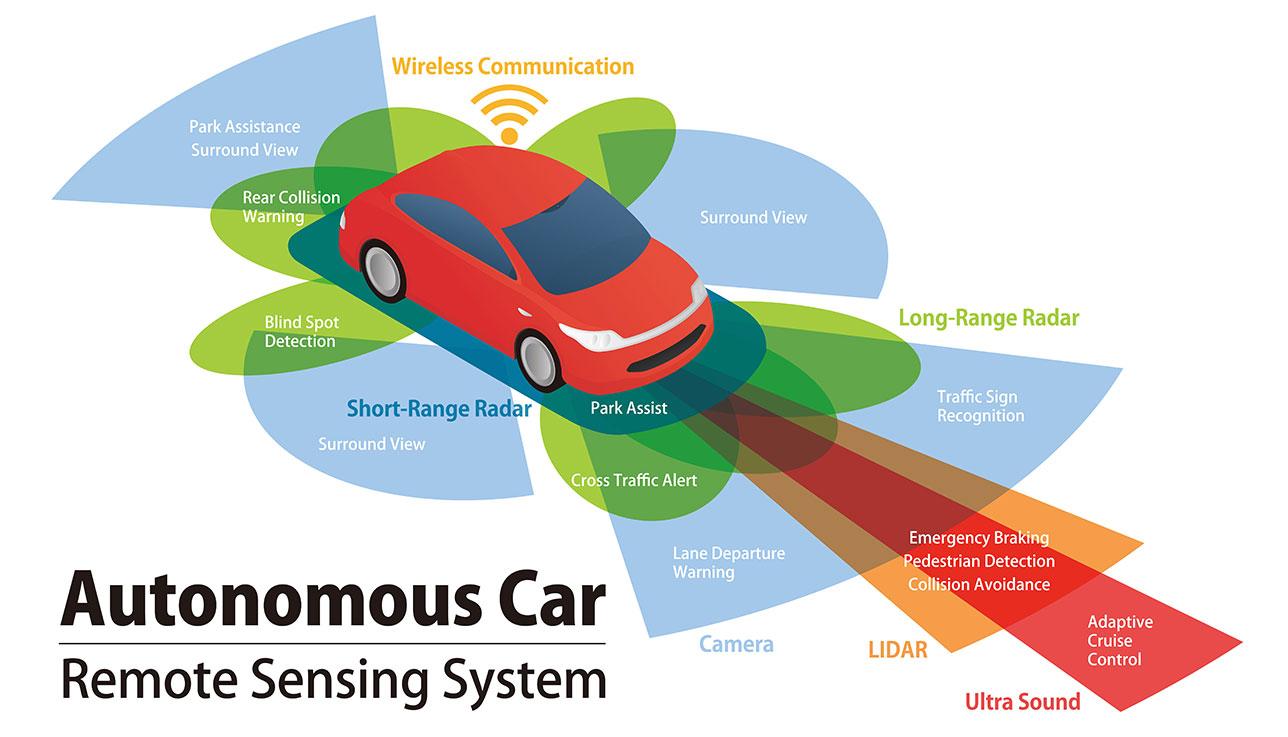 Automotive OEMs and suppliers are putting a lot of effort into creating a comprehensive ADAS technology platform built on a combination of features and capabilities from various platforms.
The increasing architectural complexity and computational requirements will necessitate solutions that appropriately balance performance and cost-effectiveness. High-performance, accurate sensors are required, as is a reliable, accurate model of the vehicle's surroundings. Cameras, radar sensors, and infrared sensors will aid in the realization of Autonomous Driving.
Service Framework

Differentiators
We designed a RoboTaxi, an indigenously developed solution accelerator for Autonomous Driving, based on our deep expertise in developing ADAS and Active Safety systems. Our deep ADAS expertise comes from working across various production programs, including Camera Monitoring System (CMS), Driver Monitoring System (DMS), Adaptive Cruise Control (ACC), Emergency Brake Assist EBA), and Deep Learning Algorithms for perception and navigation systems.
Benefits to the Customer
Reduce time-to-market by leveraging existing proven platforms such as autonomai and algorithms such as Driver Monitoring Systems (DMS), Surround View Systems (SVS), Camera Monitoring Systems (CMS), and so on.
Advanced HIL testing saves time and money, as well as the use of in-house testbeds and tools.
Subscribe
To subscribe to the latest updates & newsletter