industries

Consumer Research
Consumer Research
Discover | Empahise | Innovate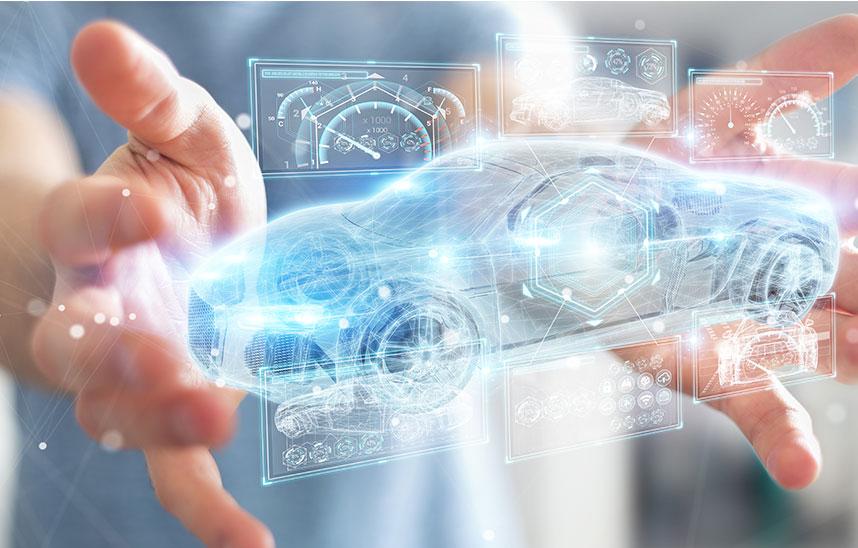 Consumer Research
Discover | Empahise | Innovate
Trending

Mobility is undergoing transformations to cater to the rising demand for frictionless travel across different transportation systems. To enable the seamless integration of multi-modal transportations, mobility-as-a-service (MaaS) for masses and innovations in ticketless public transit, micro-mobility, and last-mile connections are increasing. It would lead to the emergence of connected mobility platforms that facilitate planning, booking, and paying for different transportation systems on a single interface, allowing for end-to-end seamless mobility solutions.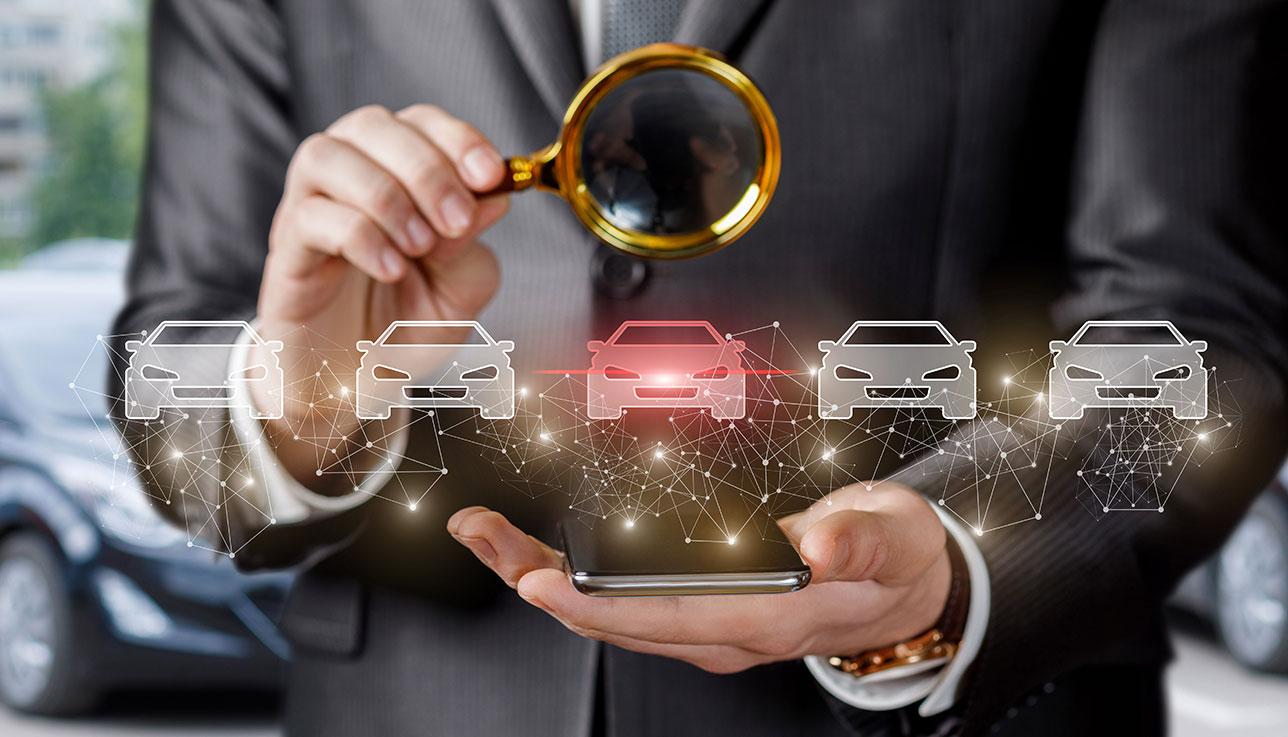 Opportunities & Challenges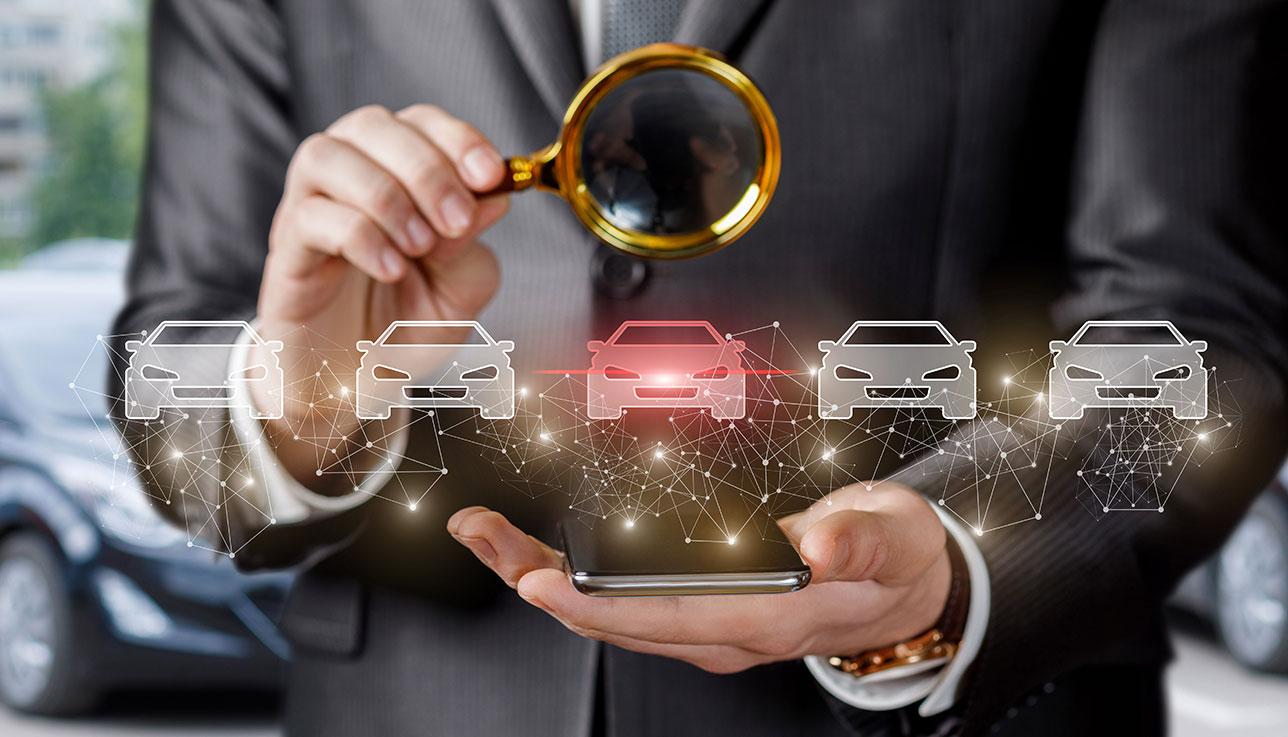 The emergence of new technologies is enabling a massive shift in vehicle purchase patterns as consumers now focus on accessibility instead of ownership. Owing to the consumer mindset shift, vehicle rentals are on the rise, slashing the cost of travel per mile.
It is imperative for OEMs to expand their services to include subscription models that offer flexible and personalized vehicle rental packages. In addition, OEMs should invest in B2B channels by partnering with technology giants and ride-sharing brands, to develop vehicle on-demand services.
Service Framework

Differentiators
We take a qualitative anthropological approach to automotive research helping businesses understand the dynamic market, evolving consumer preferences, and usage patterns, along with deep cultural insights into the social context of automotive environments.
We conduct design thinking-led co-creation workshops by partnering with automotive experts to widen our knowledge bank, strengthen conceptualization, and enhance product development.
Through our robust design analysis tools including use case analysis, failure case assessment, and comparative analysis, we help automotive clients evaluate their product design in context to product, features, performance, and usability.
Our key USP is our ability to offer Design-led Digital expertise. This enables us to work along with a robust team of designers and researchers, content, data analytics, engineering, and automotive design teams.
Benefits to the Customer
Our team of automotive experts understands the evolving market dynamics and the arising challenges in the industry, helping us to develop relevant and innovative solutions.
Through our years of experience in user research, we understand people, gauge their needs and aspirations, helping us to uncover powerful insights that inspire user-centric, delightful solutions.
Subscribe
To subscribe to the latest updates & newsletter