Attention
This website is best viewed in portrait mode.
industries

Interoperability Engineering Services
Interoperability Engineering Services
Integrate | Standardize | Access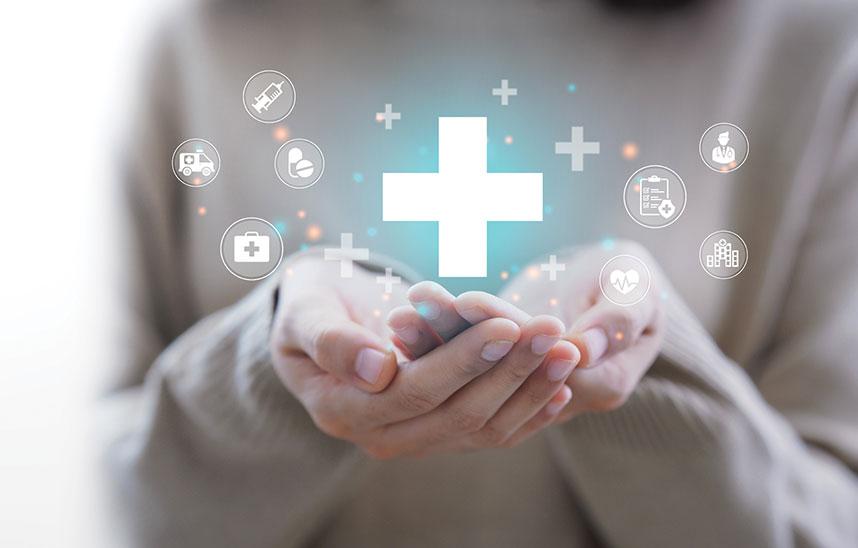 Interoperability Engineering Services
Integrate | Standardize | Access
Understanding Interoperability

As the healthcare industry transitions to digital and connected platforms, it is all the more important for medical devices and systems to be interoperable.
Interoperability is one of the most critical components of the connected health ecosystem. Manufacturers investing in building connected healthcare platforms to quickly acquire, securely share, and holistically analyze data will not only sustain but thrive in the digital-first business environment. Ensuring that devices, cloud platforms, and healthcare IT systems can securely communicate and exchange data with one another can effectively empower healthcare providers (HCP) in improving care quality across the continuum. Therefore, HCPs would prefer and prioritize manufacturers who are proactively developing and maintaining APIs to facilitate information exchange in a consistent and predictable manner.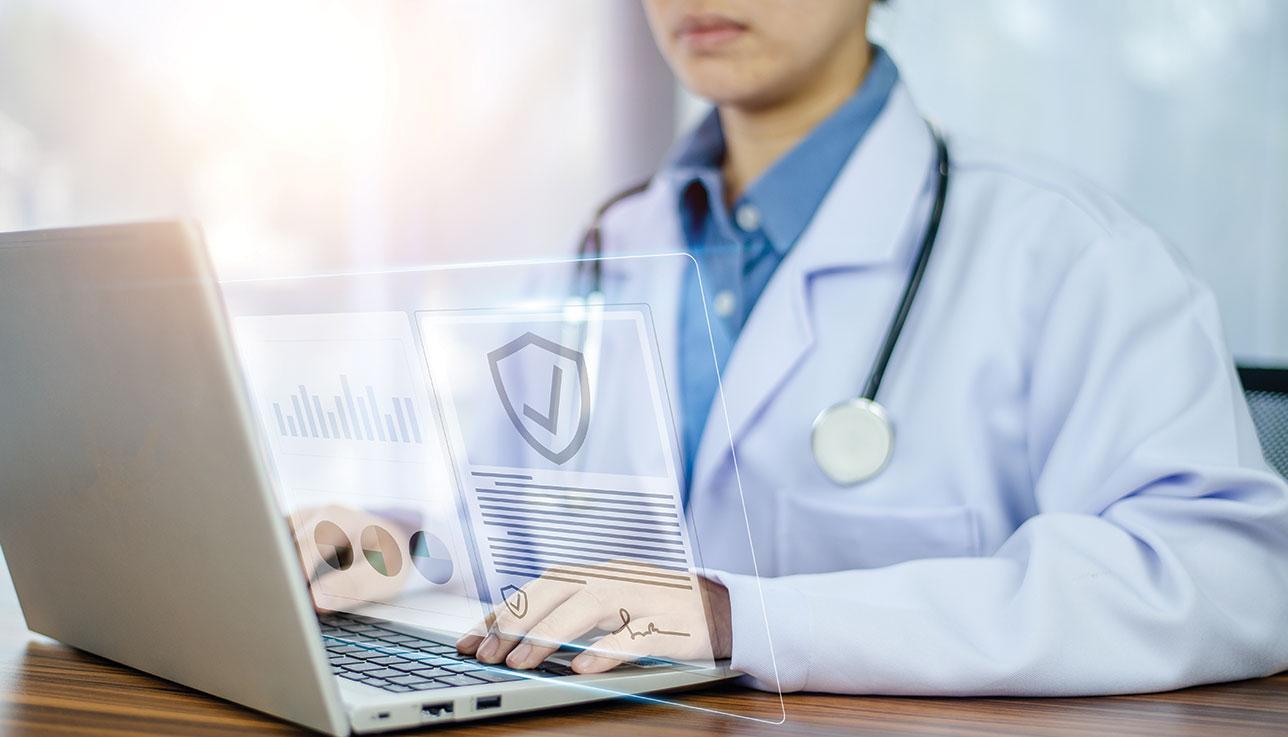 Opportunities for Healthcare Businesses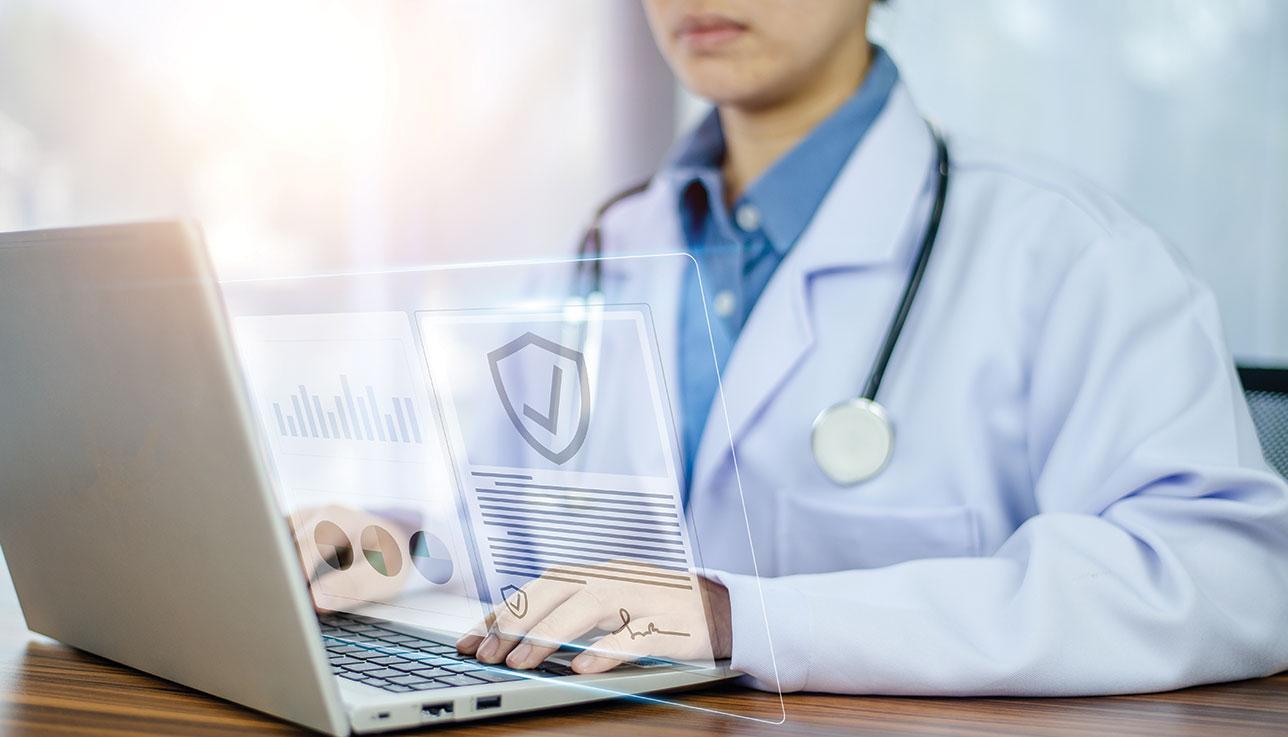 By adopting and implementing interoperability, medical device manufacturers are demonstrating their commitment to providing high-quality, efficient treatment, thereby enhancing their brand image.
Making medical equipment compatible with a wide variety of healthcare systems and devices broadens the market reach and opens up new avenues for manufacturers. However, there are several challenges to achieving interoperability in healthcare, including technical barriers, regulatory issues, and a lack of standardization. The industry shift to HL7-, FHIR-, IHE-, or DICOM-driven interoperability is improving the coordination and effectiveness of care, resulting in better health outcomes for patients, and lowering healthcare costs associated with time-consuming and error-prone manual work. Moreover, medical device data management and analysis can assist manufacturers in gaining insights into how their products are being used, thereby facilitating the improvement of products' design and function.
Interoperability Implementation Framework
Integrating & Standardizing Healthcare Data to Unlock Value

Value for MedTech Companies
Faster customer onboarding | Improved asset utilization | Improved device performance | Reduced transition errors | Faster and accurate data capture
Interoperability Engineering Services
Enterprise integration and interoperability program management

Integration of structured, semi-structured, and unstructured clinical or non-clinical data sources using ingestion frameworks

Integration of IoT-enabled medical devices

Interface development, management, and support for EAI tools

FHIR (including SMART on FHIR) enablement, migration, and compliance consulting
Implementation and Support
Health IT implementation: Environment provisioning | Interface configuration, setup, implementation, and testing

User training: User manual | Training modules | Learning paths | Experiential training

Health IT enhancements: Feature upgrades | Software patches | Code refactoring | Legacy maintenance | Database migration

Infrastructure monitoring: Monitoring IT systems and applications on on-prem servers and cloud
Tata Elxsi Differentiators
Ready-to-deploy accelerators to minimize GTM and development efforts and expenses

Unlocking value by integrating and standardizing healthcare data

Catalogue-based pricing for V&V

Improved data revenue and proactive interventions with high availability and data integrity

Dedicated Interoperability, FHIR, and AI team

Expertise in end-to-end cyber security solutions
Benefits to Customers
Interoperability and scalability through upgraded infrastructure and optimized workflow

Care coordination for seamless patient care

Unlocking innovation to develop creative apps and publish them on marketplaces

Generate a longitudinal patient health record

KPI-driven quality control and real-time availability

FHIR-enabled solutions for future scalability, stability, and compatibility
Subscribe
To subscribe to the latest updates & newsletter