Attention
This website is best viewed in portrait mode.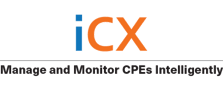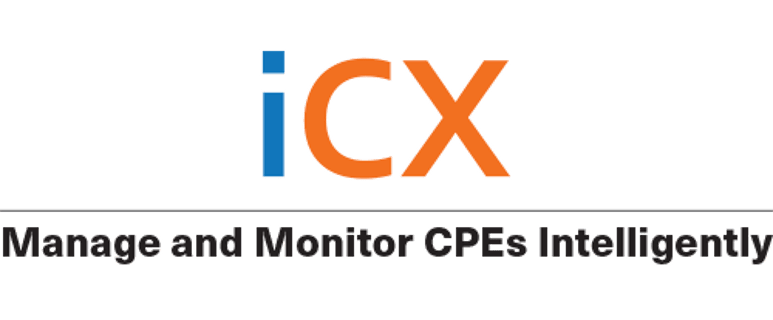 iCX is a secure, feature-rich, SaaS-based solution for monitoring and managing CPEs (STBs and Gateways) at scale

Improve Operational Efficiency
Optimize workflow rolls through automated and simplified operations and intelligent firmware upgrades
Proactive real-time monitoring and self-healing mechanisms to reduce call volumes, truck-rolls
App based assisted diagnostic service for field trials management and faster roll-outs

Enhance CX
Accelerate customer onboarding with zero-touch provisioning and self-care app
Quick problem resolutions through remote screen access to customer support personnel
Hyper personalization through recommendations from advanced analytics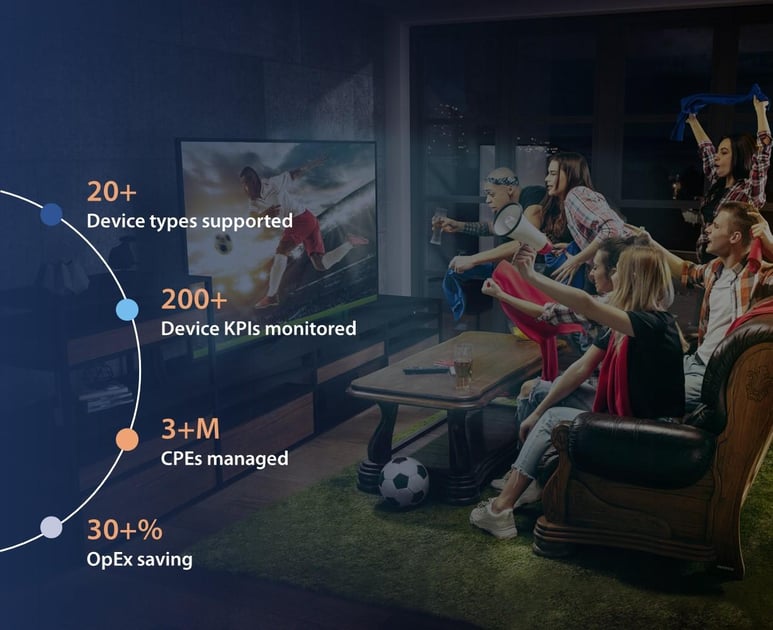 Why ICX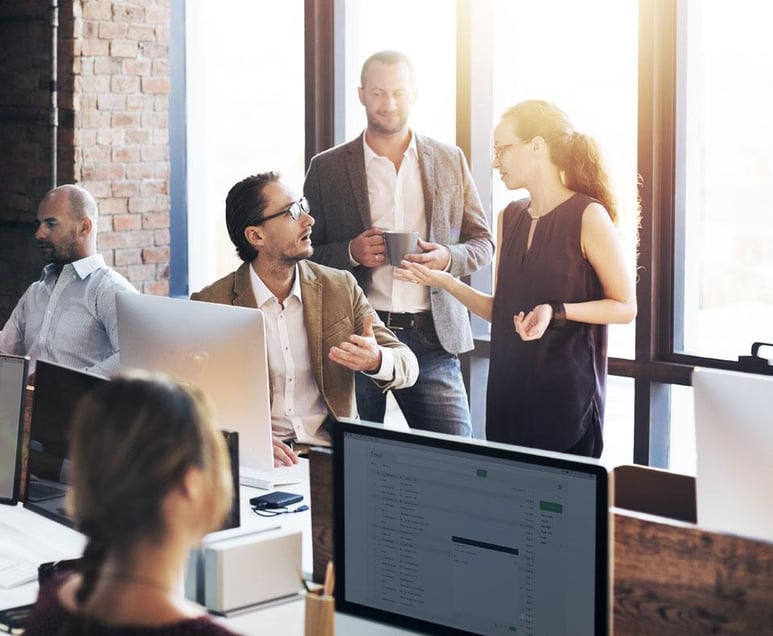 Operations
Fully automated and orchestrated solution provides better visibility and clarity on the status of CPE devices
Benefits:
Reduce operational costs through CDN Bandwidth optimization
Predict churn accurately through deep learning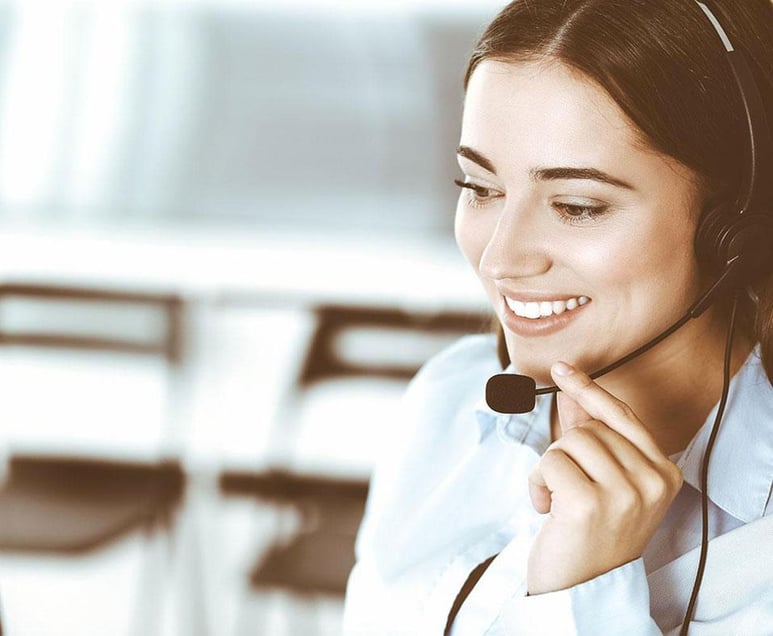 Customer Service
The technician gains visibility into remote CPE allowing faster issue resolution and improved service efficiency
Benefits:
Deliver first-rate customer experience
Reduce call volumes and deliver an uninterrupted viewing experience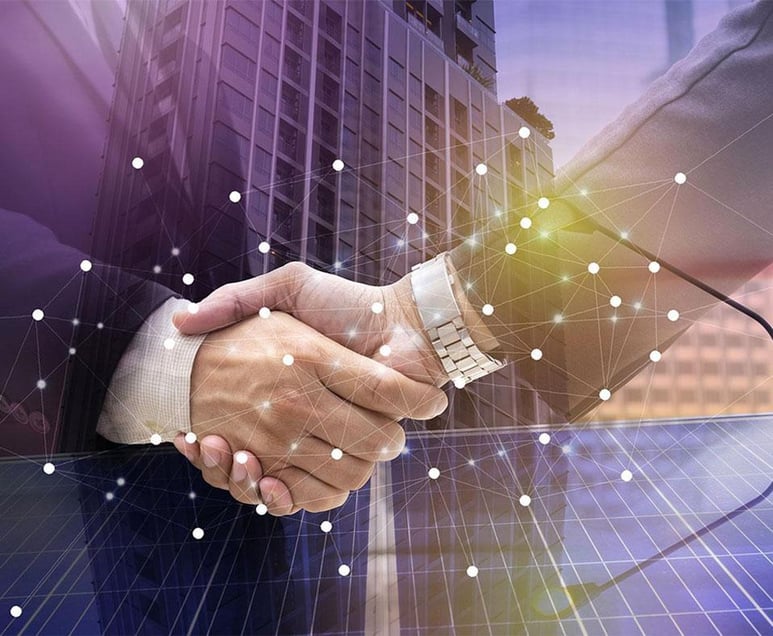 Marketing and Business Innovations
Business intelligence reports and actionable insights derived from machine learning-based analytics on device telemetry.
Benefits:
Stop revenue leakage by preventing unauthorized use of managed devices or pirated content
Use rich data on usage patterns to help generate new revenue streams, hyper-personalize services, and improve marketing ROI
Technology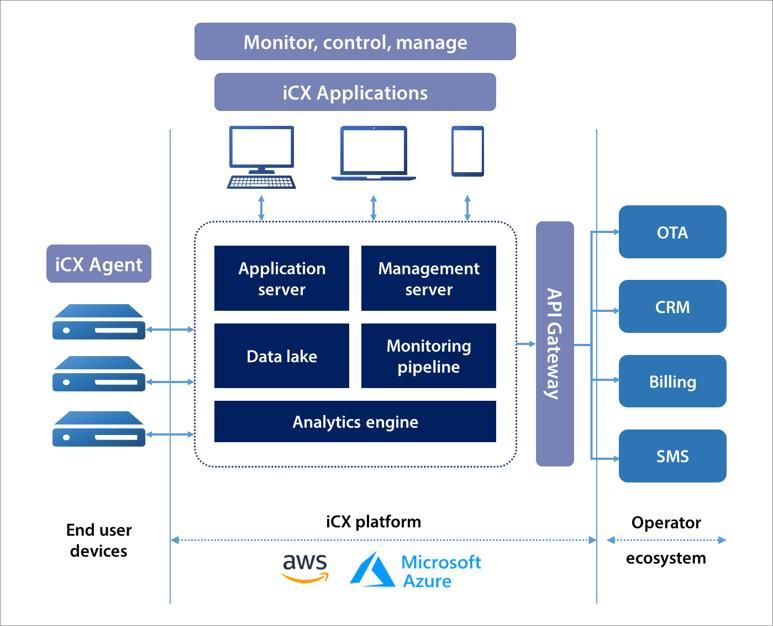 Technology
iCX - Elevate to A Higher Level Of Digital Maturity
iCX uses a secure, scalable, and distributed platform designed with the most latest device management standards and deep learning algorithms. iCX uses the secure protocol to communication with CPEs deployed worldwide and provides a highly available data path. It can efficiently manage various device types across different middleware platforms such as Android TV, RDK, and proprietary Linux middleware. It is compatible with MSO backend systems via standard REST APIs.
Centralized Platform
Provides a single pane of glass for management and monitoring of multiple device types and services
End-to-end device management with apps, software configurations and firmware upgrades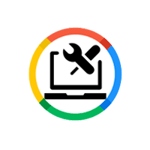 Fault Diagnostics
Diagnose device faults using methods like traceroute, log fetch, Speed test while supporting factory reset and reboot functions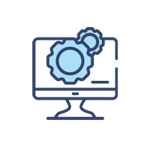 Troubleshoot and Resolution
Allows service representatives to remotely manage and control a specific CPE with remote screen assist and resolve issues with intuitive screens and automated processes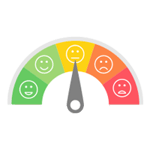 Software Application Management
Remote firmware upgrades
Application lifecycle services with ability to install/uninstall, block/unblock apps, including data and cache clearance functionality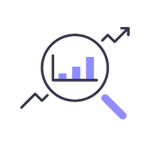 Service Assurance
Deliver reliable services running diagnostics across multiple devices to WAN to LAN to VOIP and LTE
Self-care app empowering both subscribers and technicians to diagnose and resolve issues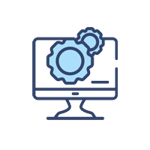 Service Provisioning
Zero touch provisioning and service upgrades to create capacity and deliver services to customers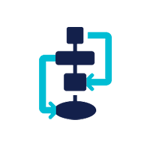 Telemetry and Dashboards
Intuitive Telemetry dashboards with dynamic updates to threshold settings, notifications
Business intelligence reports related to status of devices, their events and user behaviour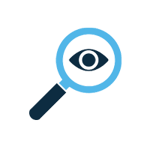 Workflow
Workflow automation through extended batch operations and scheduled jobs