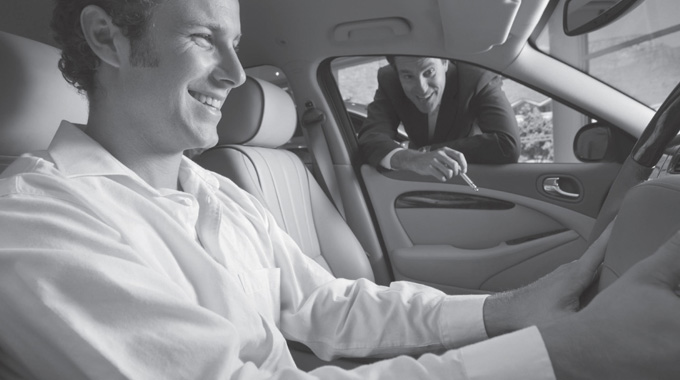 Design has always played a coveted role in the automotive industry. Its contribution has been as much about the aesthetics of the vehicle as it has on the value created by optimizing the development process.
Tata Elxsi supports global OEMs by providing high quality design and engineering solutions and a superior experience for its customers. We have consistently and efficiently supported global automotive clients to develop vehicles conforming to the international standards. We have Centers of excellence (CoE) in areas of styling / aesthetic design, Class A surfacing in BIW (Body in white) design and UI design.
We have worked on several key projects such as the styling of passenger and commercial vehicles including design and development of the interior and exterior design of the Heavy Specialist Vehicle and Light Specialist Vehicle for the Indian army which is currently under validation.
Our key differentiators include:
One of the largest design firms in Asia with presence in US, Europe & Japan
Ability to provide complete product development support
In-depth understanding of global trends, consumer needs and technological developments
Large engineering teams backed by industry consultants.
In-house state-of-the-art prototyping facility and vendor network to build full scale mock-ups and prototypes
CAD/ CAM/ CAE team to support design validation
Key clients include Ford, Jaguar Land Rover, Isuzu, Nissan, Tata Motors, and Renesas among others
Portfolio